Genevive Cavitt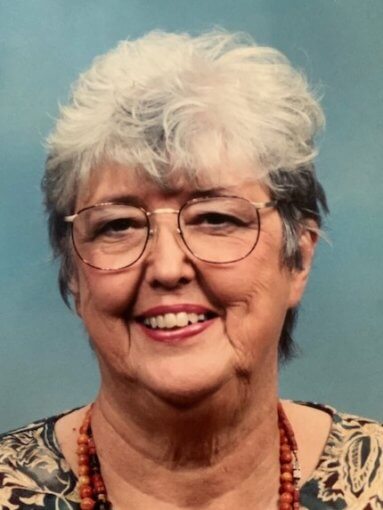 Genevieve Maxwell Cavitt, 91, died peacefully on September 23, 2021 at Greenleaf Health Campus. She was born May 3, 1930 in Osgood, Indiana to John and Dova (McCoy) Maxwell.
While attending Hanover College she met Harold (Bud) Bryan Cavitt and they married in Hagerstown, IN on December 17, 1952. He preceded her in death in 2011.

Together Geni and Bud had 3 sons, Harold Bryan II of Elkhart, his wife Jackie and their children Jordan and Cody (Linda); John (Jay) Blair of Elkhart, his wife Cynthia and their children Joshua and Zachary (Elleah); and Cameron Matthew of Cheboygan, MI, and his wife Lynn and their children Caleb, Skyler (Lauren) and Emma; and great-grandaughters Arianna and Evangeline.

Viewing for friends and family was held from 11:00-1:00PM at Hartzler-Gutermuth-Inman Funeral Home on October 10, 2021. Handicap accessibility is located on the Southeast side of the home. In lieu of flowers memorials in Genevieve's name can be made to either Wellfield Botanical Gardens 1011 North Main Street Elkhart, IN 46514 or The Center for Hospice 501 Comfort Place Mishawaka, IN 46545. Online condolences may be forwarded to www.hartzlergutermuthinman.com.