Helen Marlene Bull Mobrley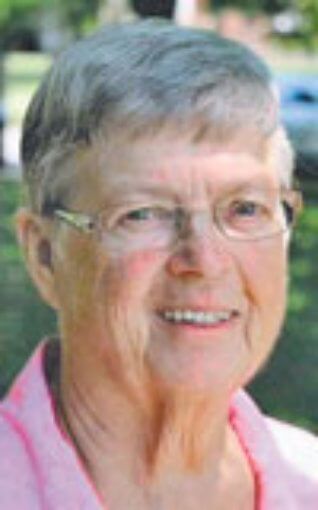 Helen Marlene Bull Mobrley, age 81, passed away on January 1, 2020. Funeral services were held on January 6, 2020, at Leak-Memory Funeral Home in Montgomery, AL. A memorial service will be held at 12:00 p.m. on February 1, 2020, at Hope Baptist Church in Dillsboro, with Pastor Tom Holt officiating. Helen was born on February 5, 1938, in Hiram, Ohio, to Andrew and Lillian Cooley.

She was preceded in death by her first husband, Jimmie Bull, who passed away in April of 1978, and also her second husband, Harold Mobrley, who passed away in May of 2008.

Helen is survived by her children, Cathy Mason (Vance) of Opelika, AL; David Bull (Nancy) of Montgomery, AL; Gary Bull (LeAnne) of Lowndesboro, AL; Darrell Mobrley of Elrod; Beverly Spurlock of Milan, and Kim Johnson (Kevin) of Versailles. Helen had 16 living grandchildren and 26 great grandchildren. Helen lived her life well and leaves a legacy of caring and love.