Inez M. Pevler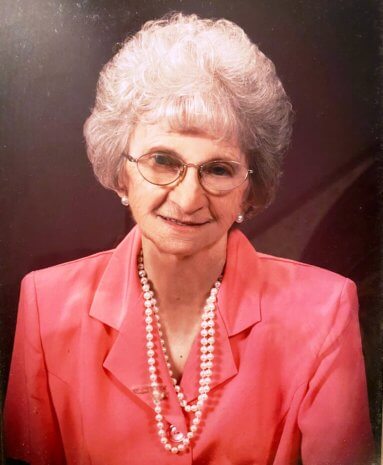 Inez M. Pevler, 86 of Danville, passed away on January 25, 2022. She was born on March 21, 1935 in Madison, Indiana, to the late Victor and Anna (Boy) DeBurger. She married Carl E. Pevler on June 06, 1961 in Bargersville, and he preceded her in death on November 25, 2002.

Inez was a homemaker. She was a member of the Danville Christian Church Disciples of Christ and former member of the Shelby Christian Church in Versailles. Inez served as past president of the American Legion Auxiliary Post #118 and was a lifetime member. She also was a 25 year member of Eastern Star #39 and former member of College of Regents Women of Moose #1821.

Survivors include her children, Victor L. Pevler (Carrie), Rita Page (Raymond), both of Danville; siblings, June Branson, Louis DeBurger (Genevieve); 10 grandchildren, and numerous great grandchildren. Her parents, husband; son, Rex Pevler; daughter, Carla Pevler Wiggam; and sister, Betty Watts, preceded her in death.

Services were held at 2:30 pm on Saturday, January 29, 2022 in Baker Funeral Home, Danville. Burial followed in Danville South Cemetery. Visitation was held from 12:00 noon until the time of service in the funeral home. Online condolences may be made at www.bakerfuneralservice.com.