Joan S. Fidler (Kleine)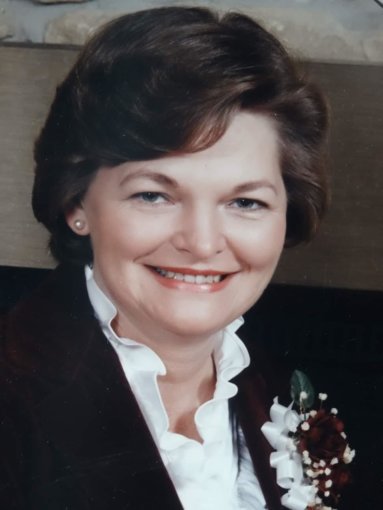 Joan S. Fidler (Kleine), 80, of Indianapolis, passed away peacefully at her home surrounded by her loving family on December 24, 2020. She was born in Milan, Indiana to Albert Henry William Kleine and Juanita Imajean Weis (Ruhlman). She cherished her Milan High School friendships through the years. Some of her greatest joys in this life were spending time with her family and friends, traveling and helping others. She was very involved with her church fellowship at SUMC and read her bible every day. She loved Jesus. Matthew 6. Joan was a registered nurse for many years. She was a caring and strong patient advocate as well as a selfless caregiver for many family members and friends. She retired from St. Francis Hospital in 2001.

She is survived by her loving daughters: Julie (Paul), Vicki (Gary) Jackson, Linda (Kenny) Pittman; Grandchildren: Anne (Anthony) Cordell, Joseph (Kellie) Pittman, Matthew Pittman, Samuel Jackson and Sarah Jackson; Great Grandchildren: Landen Pittman and Wesley Pittman; cousins, nieces, nephews, step family and many others. Joan was preceded in death by her husband, Patrick Fidler, her brothers and sisters and many cherished friends. May she rest in peace in Jesus' arms.

Her request for a private memorial will be honored. Arrangements are being handled by Bell Mortuary & Creamatory, Shangrila Chapel, 1444 W US Hwy 52, Fountaintown, IN 46130. Online condolences can be made at www.bellmortuary.com.