Joellen "Jody" Rayner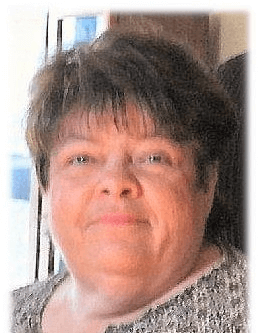 Joellen "Jody" Rayner, 60, of Moores Hill passed away Hill passed away Friday, November 13, 2020 at Inpatient Hospice Care Center at Twin Towers. Jody was born Thursday, November 26, 1959 in Milan, Indiana, the daughter of Better (Bultman) and Floyd Rayner. Jody was a member of the Mount Olive Baptist Church. She was a respiratory therapist for Dearborn County Hospital, Christ Hospital, and several nursing homes. She enjoyed crafting, baking, helping others, and spending time with her grandchildren.

Jody is survived by her parents, Betty and Floyd of Milan; daughter Jessica Bown and son-in-law Joshua England of Moores Hill; and grandsons Conner and Sammy. She was preceded in death by her brothers David Rayner and Michael Dean Rayner.

A celebration of life service will be held at a later date. Memorials may be given in honor of Jody to the American Cancer Society or St. Jude Children's Hospital. Sibbett-Moore Funeral Home has been entrusted with arrangements, Box 156, Moores Hill, IN 47032, (812) 744-3280. Please reach out through their website at www.sibbettmoore.com to leave an online condolence message or a memory of Jody for the family.