John Elmer Elsener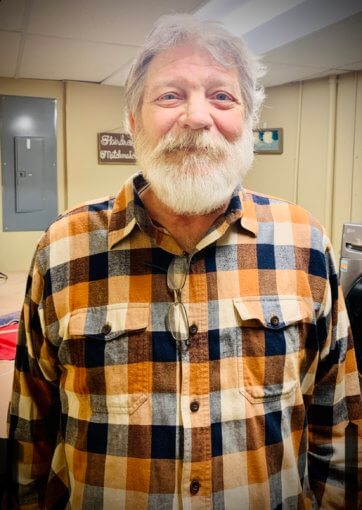 John Elmer Elsener, known to many friends as Zuggy, died on February 14, 2021 at the age of 70. He is survived by his wife of 41 years, Kathy (nee Gorman) Elsener, his children, Megan (Chris) Lott and Zachary Elsener, his brother Robert (Jill) Elsener, his sister Jeanine Elsener and four grandchildren, Christopher Elsener and Adalyn, Eleanor and Charles Lott.

Zuggy was a lover of the outdoors and had a passion for sharing that love with others through his Laughery Creek paradise in Ripley County, IN. He will be remembered for his endless curiosity, great stories and for being a wonderful husband, father, grandfather, uncle, brother and friend.

A celebration of life will be held at a future date/time. In lieu of flowers, donations may be made in his name to the American Cancer Society, the Pacific Crest Trail Association or the Appalachian Trail Conservancy.