John H. Mann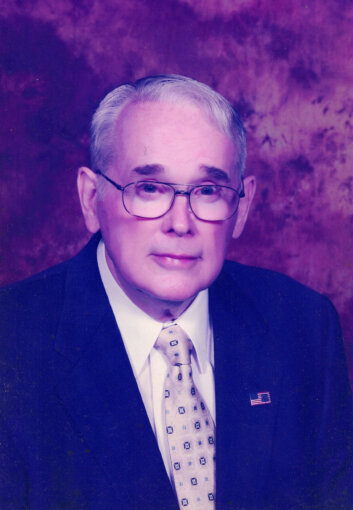 John H. Mann, 81, of Versailles passed away at 5am, Saturday, April 30, 2022 at Our Hospice of South Central Indiana in Columbus. He was born in Bedford on October 31, 1940 the son of Howard and Geneva White Mann. He was married to Connie Luttrell on April 30, 1965 and his wife of 57 years survives.

Other survivors include two daughters Jennifer (Roy) Tabor of Indianapolis and Teresa (David) Donehue of Pittsburgh; five grandchildren Elizabeth and Alex Tabor, and Rachel, Hannah, and Ryan Donehue; one brother Charles (Jerrie) Mann of Brownsburg. He was preceded in death by his parents.

Mr. Mann grew up in Mitchell and was a 1958 graduate of Mitchell High School and attended Franklin College. On April 28, 1959 John entered the US Marine Corps, rose to the rank of Corporal, and was discharged on April 12, 1963. For service to his country he was awarded the Good Conduct Medal. In civilian life John's working career spanned over 34 years with the Indiana State Police, retiring in 2000. He was appointed to District 42 with the ISP in Versailles in September of 1965. He was promoted to Detective Sergeant, worked as a hostage negotiator, on the child protective team, and served as a counselor for the ISP Recruit School. He was named Indiana Law Enforcement Officer of the Year in 1994. John was a member of the Versailles Baptist Church, Wm. Rayner FOP, and the Indiana State Police Pioneers.

Funeral services will be held on Saturday, May 7 at 11am at the Versailles Baptist Church with Rev. Mike Cantrell officiating. Burial will be in the Cliff Hill Cemetery in Versailles with military graveside rites by the Versailles American Legion. Visitation will be on Friday from 4pm to 7pm at the Stratton-Karsteter Funeral Home in Versailles and from 10am until time of services Saturday at the church. Memorials may be given to Our Hospice or the Versailles Baptist Church in care of the funeral home.