Lawrence L. Grow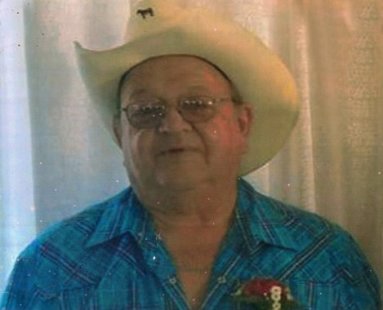 Lawrence L. Grow, 81, of Napoleon passed away at 5:50 am, Thursday, March 24, 2022 at his home. He was born in Napoleon on May 26, 1940, the son of Kenneth and Sarah Engel Grow. He was married to Patricia V. Owens on June 24, 1966 and his wife of 55 years survives.

Other survivors include one son Randy (Kim) Grow of Napoleon; one daughter Tammy (Mark) Meister of Osgood; 4 grandchildren Ron (Kayla) Reynolds of Napoleon, Emily, Andrew, and Kendra Grow of Ft. Wayne; step-granddaughter Becca (Allie) Meister of Osgood; and 2 great-grandchildren RJ and Hannah Reynolds; step-great-granddaughter Kynlee Gunter. He was preceded in death by his parents.

Mr. Grow's working career spanned 65 years where spent 30 years with the Union Furniture Company in Batesville, 20 years with MC Wood in Napoleon, and the last 15 years with Gerbert's Cleaning out of Washington. Lawrence retired last June, working past his 81st birthday. He was well known in the Napoleon area as a handler and breeder of Dalmatian dogs, a craft he participated in for over 20 years. He also enjoyed woodworking. Lawrence was a member of the Napoleon United Methodist Church and the Helping Hands CB club.

Funeral services will be held on Tuesday, March 29 at 11am at the Stratton-Karsteter Funeral Home in Versailles with Johnny Lohrum officiating. Visitation was held on Monday from 5pm to 7pm. Memorials may be given to the Napoleon Fire Department or the donor's choice in care of the funeral home.