Linda Jo (Myers) Haskins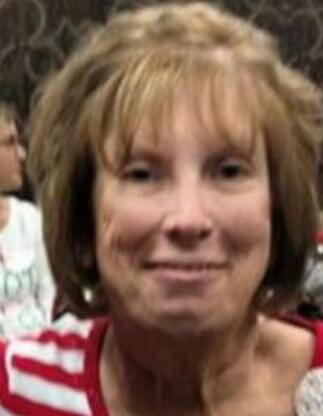 Linda Jo Haskins (nee Myers), age 68, departed this life on Thursday, November 4, 2021 at Baptist Health Floyd in New Albany, Indiana. She was born in Indianapolis, Indiana to Melvin and Eileen (Gleason) Myers and was one of three children.

After graduating from high-school she attended Indiana University Bloomington. Prior to her retirement she was employed at Indiana University Southeast.

She was preceded in death by her parents. She is survived by her husband of 32 years, Stephen Orben Haskins of New Albany, her two children Brad Allan Hersman and Marjorie Eileen Hersman and two siblings, Julie Ann Thornburg and Charles Gleason Myers both of Culver, Indiana.

Linda will be remembered as an outgoing and compassionate individual dedicated to family and friends. Her family extends their deepest gratitude to all who offered support and care during her extended illness.

Visitation will be Tuesday, November 9 from 10 a.m. to 12 noon at Neal's Funeral Home in Osgood, Indiana. Interment will follow in Greendale Cemetery. Memorials may be sent to The Pulmonary Fibrosis Foundation in Linda's memory.