Michelle Mary Wenker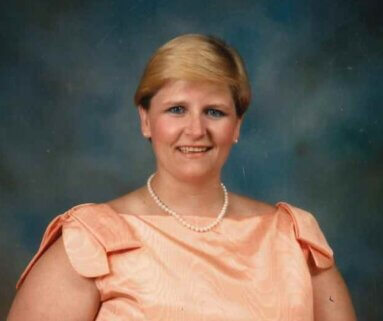 Michelle Mary Wenker, age 60 passed away on Friday May 6 at Manderley Health Care. She was born of May 21, 1961 in Toledo, Ohio the daughter of Herman and Nancy (Elaine) Wenker.

Her family moved to Cincinnati at the age of 4 and she attended school there. After graduation she studied nursing at Vanderbilt University. She worked for a few years at Nashville General Hospital, but decided to return to school. She enrolled in the University of Dayton and received her law degree. She would return to Cincinnati and practice law.

Michelle will be dearly missed by her parents Herman and Nancy of Osgood, brothers Gregory Wenker of Kenwood and Christopher (Sonya) Wenker of Kenwood.

A memorial service will be held on Friday May 13 at 1 pm. at St John's Catholic Church in Osgood. Doors at the church will open at 12 pm. A private burial will take place at Gate of Heaven in Montgomery, Ohio at a future date.