Nicholas Harley Willoughby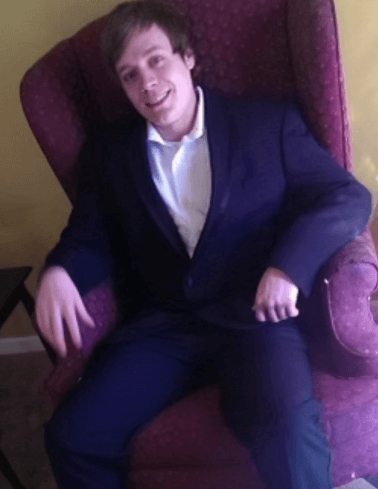 Nicholas Harley Willoughby, age 31 of Aurora, Colorado, formerly of Osgood passed away on June 2, 2022. Nick was born on March 16, 1991 in Madison, Indiana the son of Briggs Willoughby and Stefanie (Abner) Winters.

Nick grew up in the Osgood community and was a graduate of Jac-Cen-Del High School Class of 2009. Upon completion of high school Nick entered the workforce. In the fall of 2019, looking for a change in life Nick moved to Colorado and worked for Kroger Distribution.

Nick loved to read, he was one of the first to get and read the Harry Potter series, and he enjoyed the outdoors making Colorado an easy choice to move to. He had enjoyed many trips to Kings Island in the summers. His outlet and passion was to listen to his favorite music.

He will be dearly missed by mother Stefanie, sisters; Amanda (Issac) Prather, Brandi Winters, Lacey (Crissy) Winters, Taylor Winters, Kaylan Winters, Haley (Shawn) Hager, Mallory Winters, Whitney (Shawn) Ryle, Payton Winters, and Marissa Willoughby, grandmothers Cathy Marshall Koger and Dottie Abner, along with numerous nieces and nephews. He was preceded in death by father Briggs Willoughby.

Visitation will be held on Sunday June 12 from 2-4 pm. at Neal's Funeral Home. Funeral services will be held at 4 pm., also at Neal's. Memorials may be given to the family in care of the funeral home. Online condolences can be placed at Nealsfuneralhome.net.