Robert C. Collier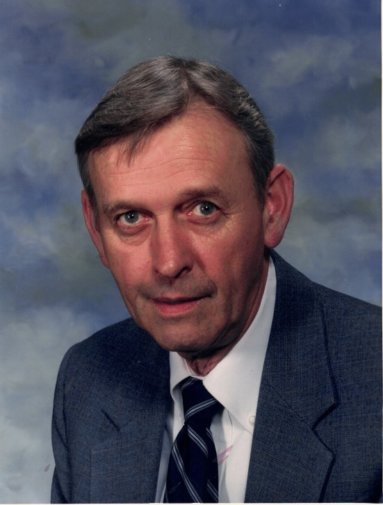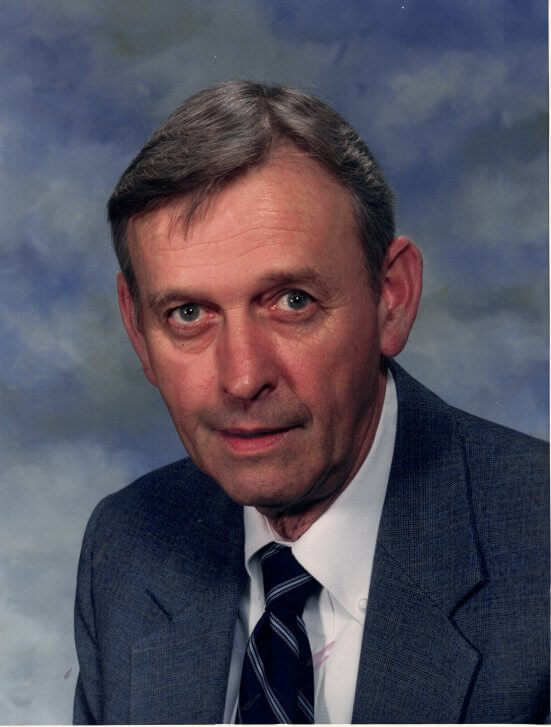 Longtime Ripley County educator Robert C. Collier, 90, of Versailles, formerly of Milan, passed away at 3:20 a.m., Wednesday, July 28, 2021, at the Margaret Mary Community Hospital in Batesville. He was born near Guilford in Dearborn County on May 24, 1931, the son of Richard and Florence Gipson Collier. He was married to Juliana Weiler on September 4, 1954 and his wife of 66 years survives.

Other survivors include one daughter Robin (Tim) Dugan of Florence, Kentucky; one son Mark (Dot) Collier of Plainfield; four granddaughters Ashley (Richard) McFarland of Florence, Kentucky, Erin (Brock) Goggins of Jasper, Corey Dugan of Brooklyn, New York, and Kellie (Sarah) Dalton of Pittsburgh; five great-grandchildren. He was preceded in death by his parents, his brother John Collier, and his sister Ruth Holtegel.

Mr. Collier was a 1949 graduate of Guilford High School. He was an Army Veteran of the Korean War, serving as a Sp. 3 from 1953 to 1955. He received his Bachelor's Degree in education from Hanover College and his Master's degree from Miami of Ohio. He later received his superintendent's license from Indiana University. His career included teaching and coaching at Waldron High School and Napoleon High School. He also served as principal at Hope Elementary and Junior High School and concluded his career in 1989 after serving as principal at the Milan Elementary School for 26 years. Bob enjoyed collecting antiques, and following the Reds, Bengals, and IU basketball.

Funeral services will be held at the convenience of the family. Burial will be in the Cliff Hill Cemetery with military graveside rites by the Versailles American Legion. Memorials may be given to the Collier Family Granting Fund through the Ripley County Community Foundation, in care of the Stratton-Karsteter Funeral Home in Versailles.