Ronnie Lee Quicksall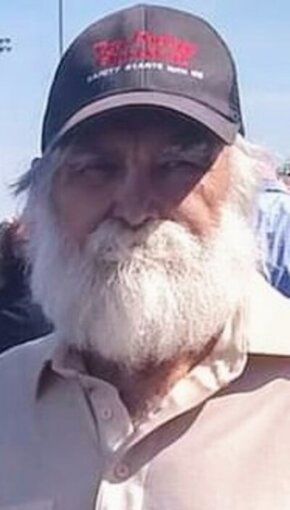 Ronnie Lee Quicksall, 70, passed away on Friday, January 7, 2022, at Columbus Regional Healthcare in Columbus, IN. He was born on January 7, 1952, in Milan, Indiana as the son of Elvin and Bessie Quicksall.

Ronnie graduated in 1972 from Dillsboro High School. After high school Ronnie went to work for Aurora Casket Company for a short time. Ronnie spent most of his working career at Delta Faucet in Greensburg, where he retired in 2008 after 34 years. In his spare time, Ronnie enjoyed wood working and spending time with his family.

Ronnie is survived by his mother, Bessie Kelly; wife, Julia Quicksall; daughters: Jennifer (Jake) Bauer, Nicole (Leslie) Baker, Ashley (Danny Dwiggins) Sechrest; 6 grandchildren; 1 step granddaughter; 1 great grandchild; 1 step great grandson; brothers: Kenny (Joyce) Quicksall, and Randy (Mary) Quicksall. He was preceded in death by his father, Elvin Quicksall; sisters: Maxine Combs and Brenda Baker.

A memorial gathering will be held on Friday, April 29, 2022, from 4:00 pm to 6:00 pm at Porter-Oliger-Pearson Funeral Home in Greensburg. A memorial service will be held immediately following the gathering at 6:00 pm, also at the funeral home. In lieu of flowers, memorial contributions can be made to the American Diabetes Association. To leave online condolences please visit www.popfuneralhome.com.