Shirley Ann (Fallis) Yocum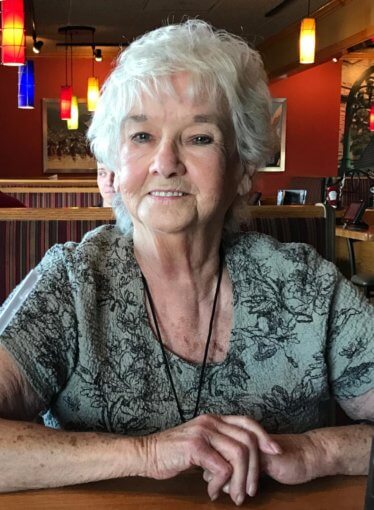 Shirley Ann (Fallis) Yocum, 85, of Osgood, passed away on Wednesday, March 24, 2021 at Manderley Health Care Center. Born November 17, 1935, in Milton, Kentucky, Shirley was the daughter of the late Beulah Francis (McCord) Garrett and Benjamin Lawrence Fallis.

Shirley worked 13 years, retiring in 1981 as a Developmental Skills Technician at the former Muscatatuck State Hospital in Butlerville. Shirley enjoyed bowling and over the years belonged to several women's bowling leagues. She enjoyed taking care of her indoor potted plants, taking up her rod and reel to go fishing, cooking, listening to country music and the patience to work crossword puzzles. She enjoyed traveling with her daughter, with some of her favorite vacation places being the Great Smokey Mountains, Siesta Key, Florida and Charleston, South Carolina.

Family was Shirley's life – her children, grandchildren and great-grandchildren. Shirley is survived by her daughter, Yvonne R. Yocum of Punta Gorda, Florida; her brother, Marvin R. Fallis of Madison; 10 grandchildren and 13 great-grandchildren. In addition to her parents, she was preceded in death by her sons, Rick G., Terry L. and Keith Yocum; her sisters, Rosamond V. Robbins and Nadine Y. McDonald.

Memorial services and inurnment of Shirley's cremated remains at Cliff Hill Cemetery, Versailles will take place at a future date. Lauck & Veldhof Funeral & Cremation Services, Indianapolis, is assisting with arrangements. To share a condolence with the family, please visit www.LauckFuneralHome.com.