Terence F. Heidenreich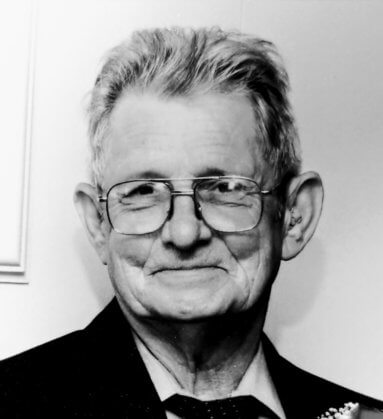 It is with great sorrow to announce the passing of Terence F. Heidenreich, age 83, on February 15, 2021 in Ocala, FL.

Terence "Terry" was born to Frank and Ethel Negangard Heidenreich in October 1937. He spent most of his childhood in Milan, Indiana. He left Milan as a young man to enlist in the United States Navy to serve the country he loved so much. Assigned to FASOTRAGRULANY. Fleet Aviation Specialized Operational Training Group Atlantic, his drive and enthusiasm moved him up the ranks to E9 Master Chief. His USN career was from 1956 – 1983.

Beyond the military, he was proudly married to the love of his life. Myrtle Spears Heidenreich with whom they shared their lives with 5 children. He was an avid gardener and always eager to impart his knowledge with anyone eager to listen.

In April 2015, he lost his wonderful Myrtle but knew he would join her once again in heaven one day. Terry is survived by his brother, Michael, and his sister, Alice, 5 children, a granddaughter and many nieces and nephews.

A private service is scheduled for March 30, 2021, with Military Honors being performed by the VFW. Arrangements are being handled by Baldwin Brothers Funeral & Cremation Society. www.baldwincremation.com.