Thomas "Tom" Brewington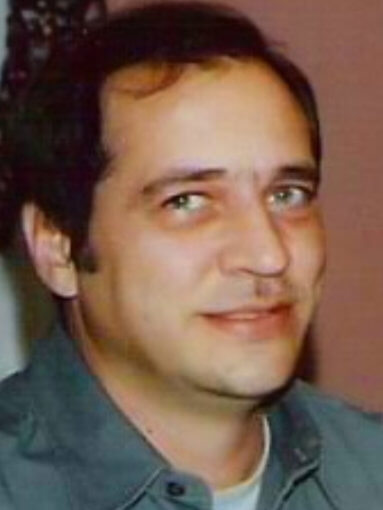 Thomas ("Tom") Brewington, 71, of Milan, Indiana passed away Monday, November 8, 2021, at the Waters of Dillsboro-Ross Manor in Dillsboro, Indiana. Tom was born on Thursday, November 17, 1949, in Milan, Indiana, the son of Robert and Mary (Struckman) Brewington. Tom grew up working on the family farm and was among the first graduating class in the inaugural 1966-67 school year at South Ripley High School. After high school he attended Purdue University. Tom would later find employment at Anchor Glass (formerly Thatcher Glass) in Lawrenceburg, Indiana, where he would retire after nearly forty years of employment. Tom was an avid fisherman and a huge Cincinnati Reds fan.

Tom is predeceased by his parents Robert and Mary; son Tommy Brewington; sisters Valerie Smith and Mary Ellen Smith; and brother Danny Brewington. He is survived by brothers Bob Brewington of Milan and Don Brewington of Batesville; sister Martha Waldron of Burt Lake, Michigan; and many beloved nieces and nephews.

A Celebration of Life Service will be held at the convenience of the family. Memorials may be made in honor of Tom to the Milan Community Schools Dollars for Scholars, c/o Tommy Brewington Memorial Scholarship Fund and mailed to PO Box 504, Milan, IN 47031. Laws-Carr-Moore Funeral Home has been entrusted with arrangements, Box 243, Milan, IN 47031, (812) 654-2141. Please visit our website at www.lawscarrmoore.com to share your condolences.