Timothy L. McGuire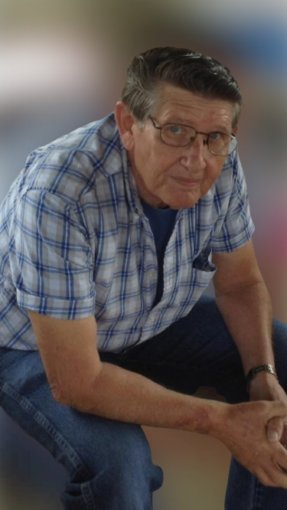 Timothy L. McGuire, 66, of Greensburg, passed away at 9:10 p.m. on Sunday, April 4, 2021 at his residence. He was born on July 19, 1954 in Dayton, Ohio the son of William and Elizabeth Mae (Cox) McGuire. He was raised in Middleton, Ohio and had been a Greensburg resident the past 25 years. He enjoyed horses, family gatherings and storytelling.

He is survived by his father, William McGuire of Versailles; stepmother, Mary Margaret McGuire of Madison; special friend, Mary Hudepohl of Sunman; daughters, Lisa (Harry) Kersey of Brookville and Kayla McGuire of Greensburg; son, Jesse McGuire of Greensburg; sister, Jeannie Moscoe of Madison; brother, Daryl (Robin) McGuire of Versailles; 9 grandchildren; 7 great grandchildren and several nieces and nephews. He was preceded in death by his mother, Elizabeth Mae (Cox) McGuire and brother, Willie J. "Bill" McGuire.

Funeral services will be conducted at 2:00 p.m. on Friday, April 9, 2021 at the Bass & Gasper Funeral Home in Westport with Rev. Bruce McGuire officiating. Burial will follow at Rodney Cemetery. The family will receive visitors on Friday, April 9, 2021 from 12:00 p.m. until time of service at 2:00 p.m. at the funeral home. We advise visitors to follow social distancing guidelines inside the funeral home and masks are recommended. Online condolences can be made to the family at www.bassgasper.com.