Vickie Schneider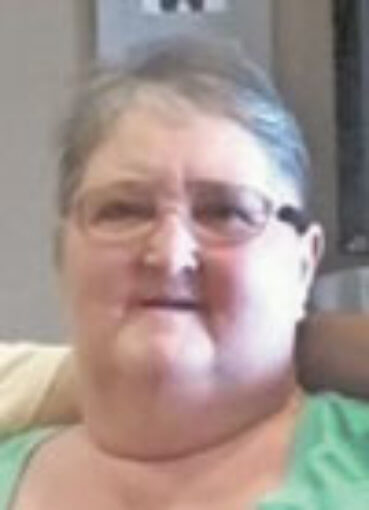 Vickie Schneider, 62 years, of Sunman passed away peacefully Friday morning, December 20, 2019.
Vickie was a wonderful woman who loved her family dearly. Her children remember her waking up every morning to make them breakfast before school. She was always there for the kids which included regularly attending school field trips and being a boy scout leader. After her divorce, Vickie went back to work and attended college to get her degree to better herself and the life of her children. She was successful at school, getting A's and earning associate degrees in accounting and business management. Then she met Richard, who changed her life and made her happy in love. Along the way, Vickie and Richard adopted Calypso whom Vickie home schooled. This year Vickie and Richard celebrated their 19th wedding anniversary.

Vickie will be sadly missed by her husband, Richard, and children Bradford (Julie) of Arkansas, Brian (Christina) of North Vernon, Brandon of Osgood, Bryce (Lyndsey) of Cincinnati, Christina of Alabama, April (Tiffney) of Florida, and Calypso of Sunman as well as 10 grandchildren and two great-grandchildren. She also leaves behind her siblings Danny, Kathy, Bruce, Greg, Elaine, Rebecca and sister of the heart, Dora. She is preceded in death by her parents Agnes and Robert Huntington.

Mass of Christian Burial was held Friday, December 27 at St. Peter's Catholic Church, immediately followed by burial. Any memorials made will be donated in Vickie's honor to a brain cancer research fund. To sign the online guest book, please visit www.andres-wuestefeldfh.com. Andres-Wuestefeld Funeral Home was entrusted with the arrangements.