William J. "Bill" McGuire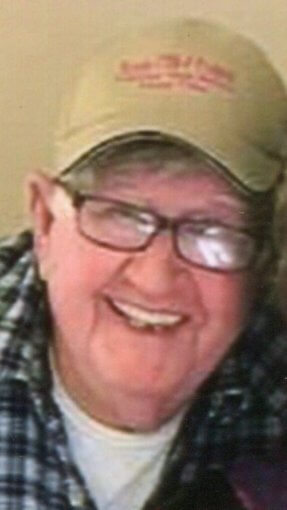 William J. "Bill" McGuire, 86, of Versailles, passed away at 7:40 p.m. on Wednesday, January 12, 2022 at King's Daughters' Hospital in Madison. He was born on July 17, 1935 in Breathitt County Kentucky, the son of Willie and Gertie (McDowell) McGuire. He had been a resident of Ripley County the majority of his life and had worked at the Ripley County Highway Department and also security at Honda. Bill enjoyed playing horseshoes, croquet, riding horses and wagon trains and his dog, Flash. He married Mary Margaret (Coers) McGuire and she survives.

Other survivors include his daughter, Jeannie Moscoe (Odell Roach) of Madison; his son, Daryl (Robin) McGuire of Versailles; 17 grandchildren and several great grandchildren. He was preceded in death by his parents; sons, Willie J. McGuire, Timothy L. McGuire and Stacy McGuire; brothers, J.T. McGuire and Everett McGuire; sisters, Allean Poole, Paulene Berkett and Norine Huff.

Funeral services were conducted at 1:00 p.m. on Tuesday, January 18, 2022 at the Bass & Gasper Funeral Home in Westport with Rev. Bruce McGuire officiating. Burial followed at Rodney Cemetery. Visitation was held on Tuesday, January 18, 2022 from 11:00 a.m. until time of service at 1:00 p.m. Online condolences can be made to the family at www.bassgasper.com.