In the Tuesday, October 10, 2023 issue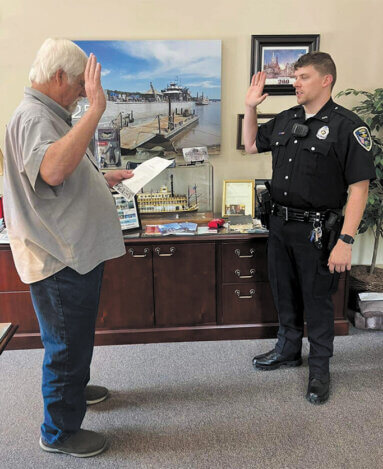 ---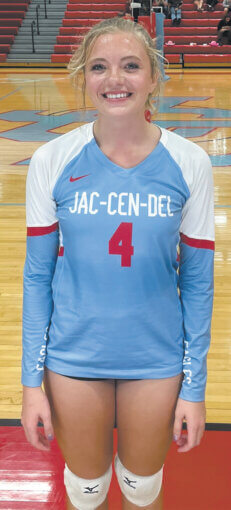 ---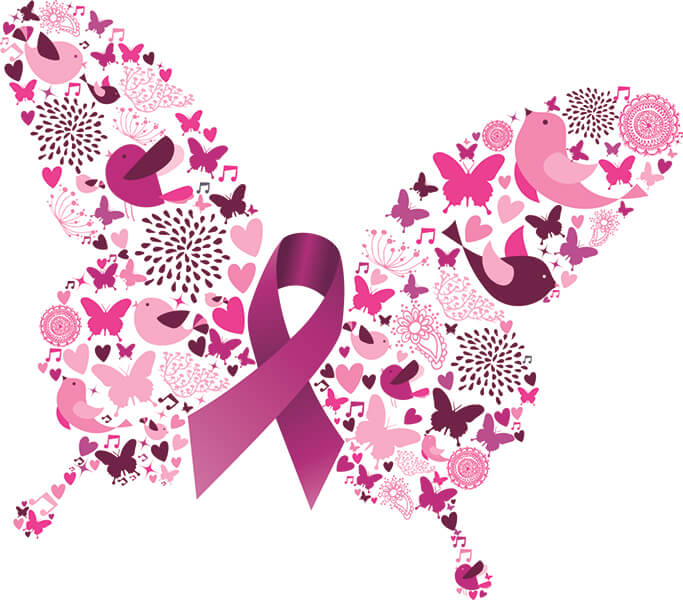 Breast Cancer Awareness
Many may know of someone who is going through breast cancer, had breast cancer or has lost a battle with breast cancer. Breast cancer is the second leading diagnosed cancer in women.
---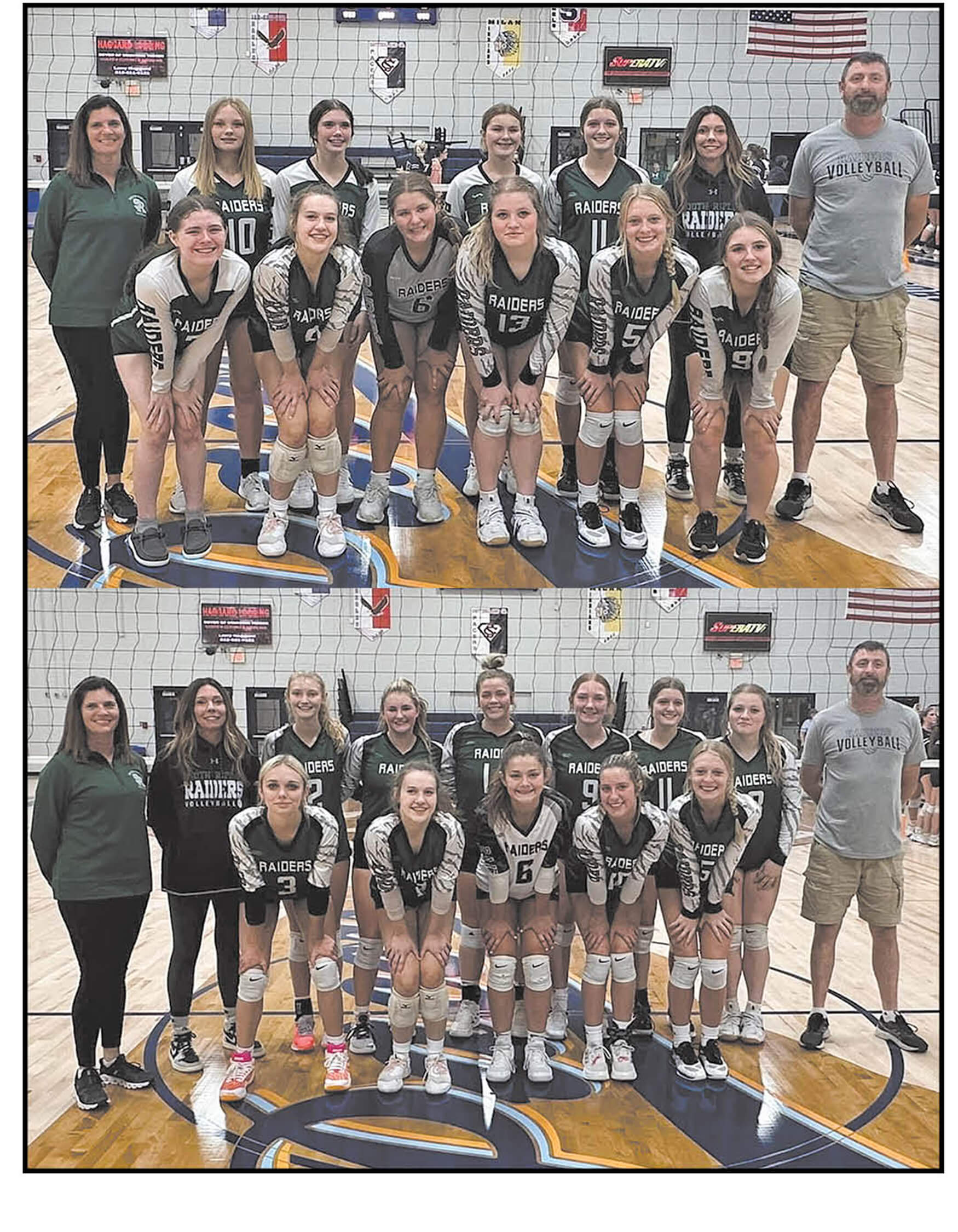 SR volleyball clean sweeps ORVC titles
South Ripley volleyball capped off perfection inside the Ohio River Valley Conference on Thursday night as both its junior varsity and varsity programs defeated Switzerland County to both host conference championships in 2023.
---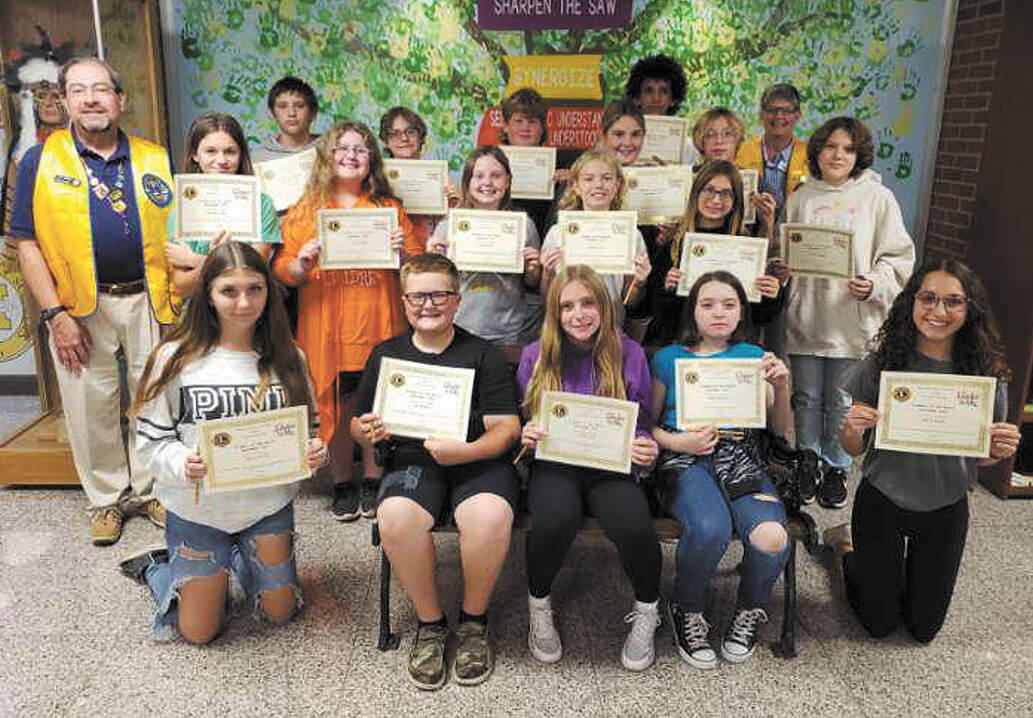 Milan students have good habits!
Congratulations to the "7 Habits Students of the Month" at Milan Intermediate and Middle School. They are working hard to be proactive at the beginning of the school year.
---