In the Thursday, October 26 issue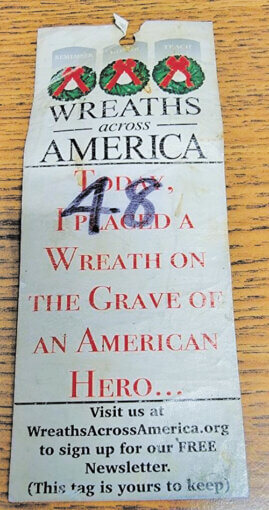 ---
---

Property taxes due Nov. 13
Ripley County Treasurer Lisa Vestal would like to remind property owners that property taxes are due November 13. The Treasurer's office is open Monday through Friday from 8 a.m. to 4 p.m. for in-person payments.
---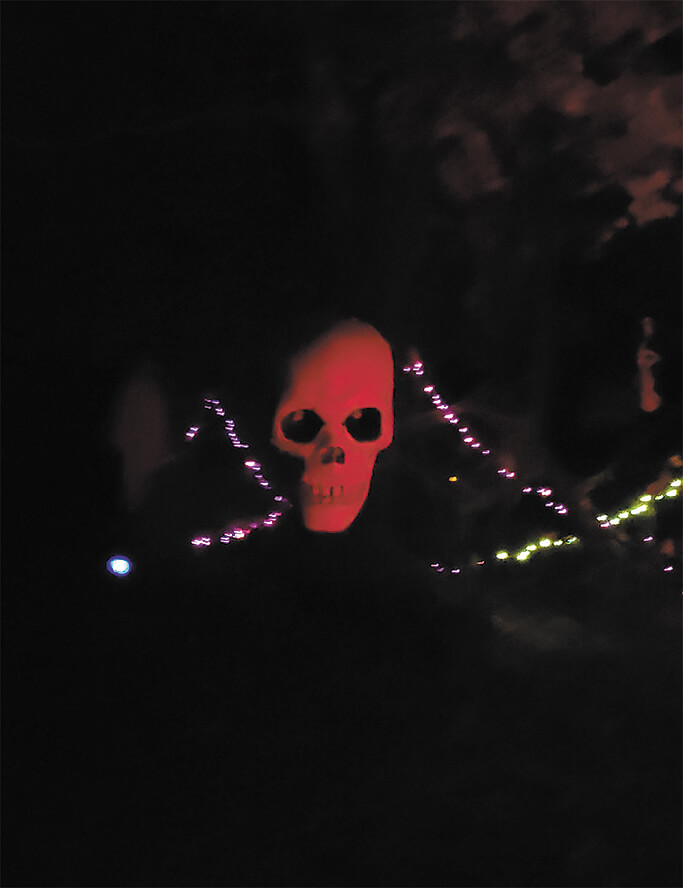 Display created for Halloween fun!
Driving down a country road from Elrod (US Hwy 50) to Milan on 625 E, look to your left as you round a curve, but be prepared to hit your brakes! Especially if it is dark!
This is a creation of Tamara Sue Dodge. You can find other creations of hers on You Tube! She is not even finished with this property of Mike Holt's! Originally from Princeton, IN, she is relocating to our community and creating this display.
---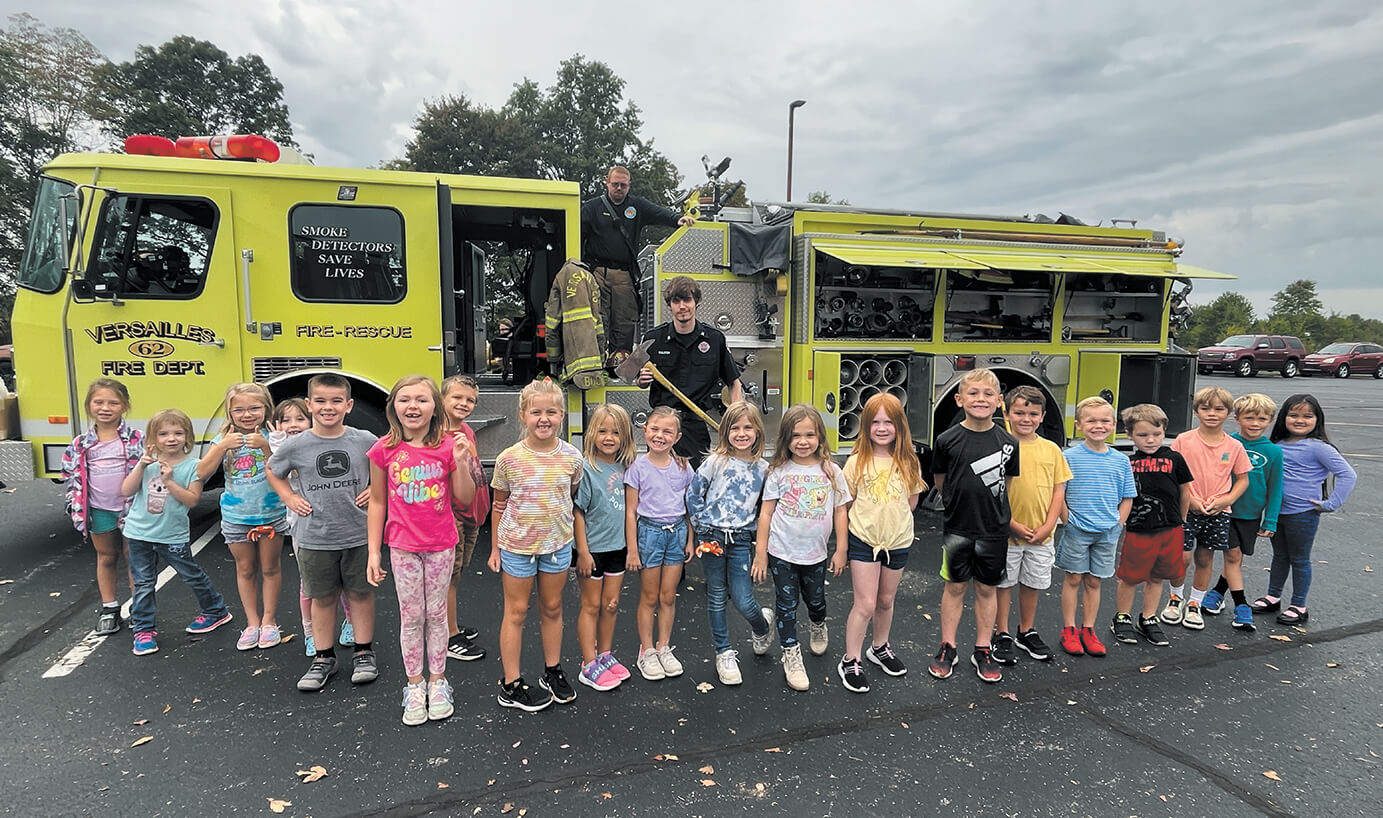 First graders learn about fire safety
First grade students at South Ripley Elementary School enjoyed learning from the Versailles Fire Department members. Students learned what tools firefighters use, what to do in case of a fire and how firefighters go through a burning building with protective gear.
---