In the Thursday, October 5 issue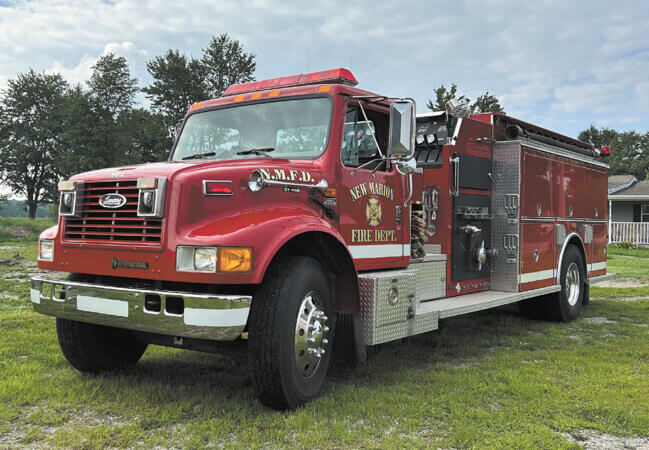 ---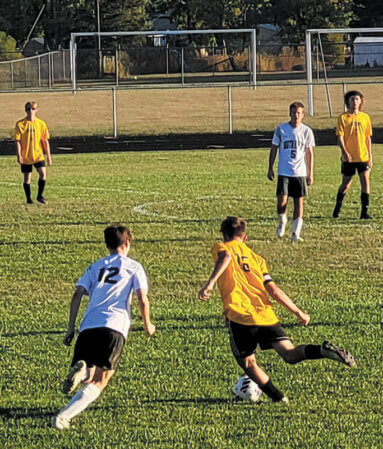 ---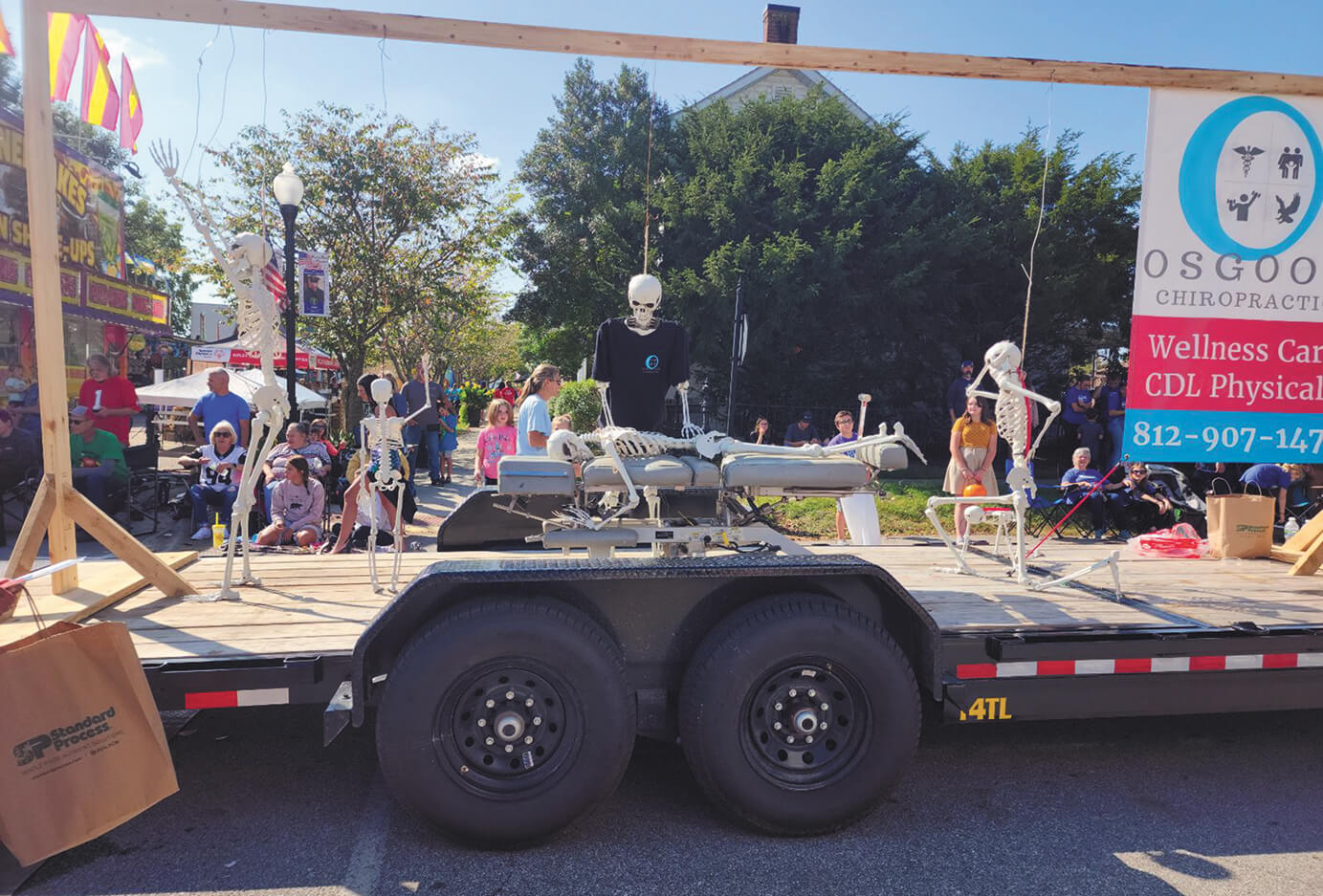 One of the best Pumpkin Shows
The weather cooperated nicely throughout the five-day event for the Versailles Pumpkin Show last week and could have contributed to one of the best Shows in the books.
Those selling food items reported more sales, pre-sale ride ticket sales were up, and there were 98 entries in the parade that rolled along without a hitch on Saturday. Floats seemed to have had more time put into them, and people were smiling and laughing along the route that was bursting at the seams.
---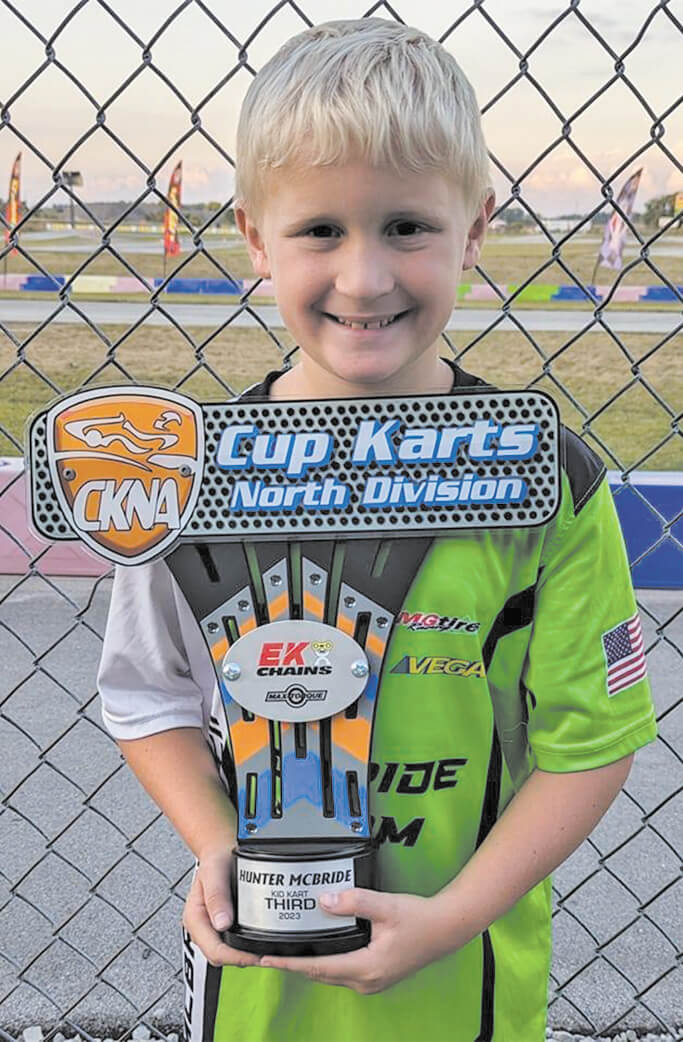 Hunter McBride is 2023 Kid Kart 206 Champion
This weekend Hunter McBride of Batesville, raced in the last point race at G&J with Ohio Valley Karting Association for the year. Hunter has competed in 12 of the 14 races this year there. Prior to this weekend he won all of the races that he has competed in there. This weekend he was in form again sweeping the day Saturday winning the pole, heat race, and the final! By winning Saturday Hunter is your 2023 Kid Kart 206 champion.
---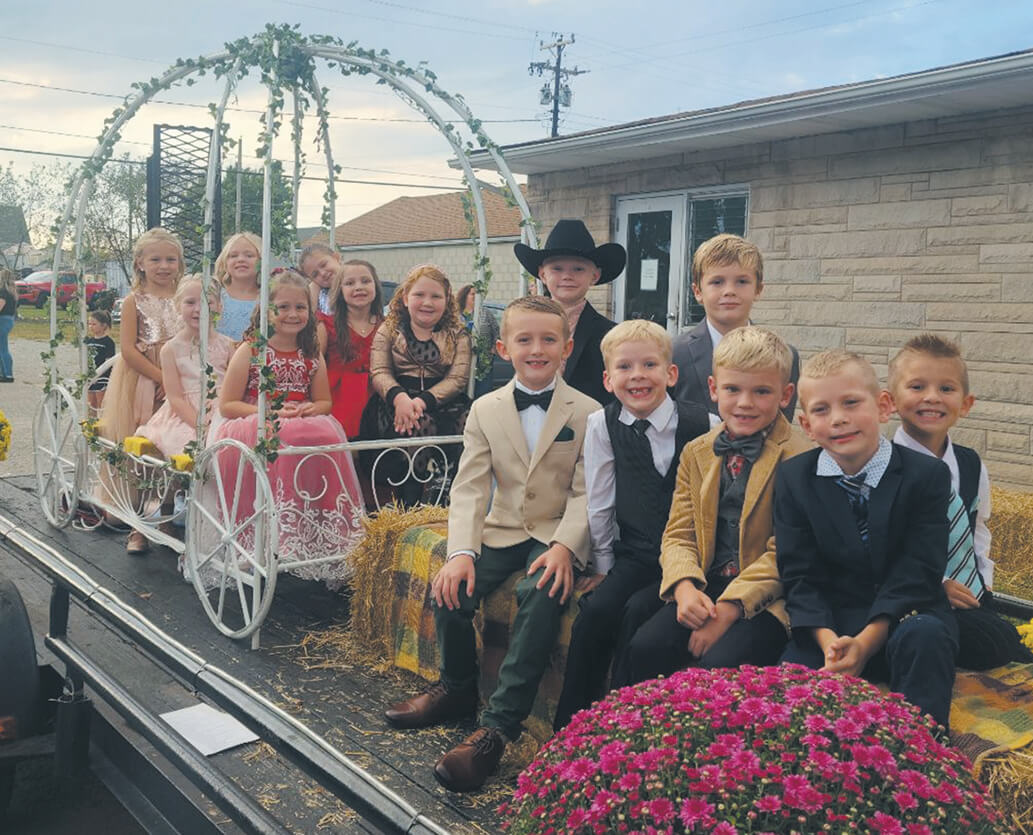 Prince, Princess candidates ready
The float was loaded at the Ripley Publishing Co., Inc. with the princess candidates inside a Cinderella pumpkin outlined with lights and ivy. They are: Leah Maxey, Chloe Meyer, Isabella Marie Anderson, Willow Bush, Elena King, Hayley Gunter, and Alexandra Beetz. The prince candidates were in front of the carriage and are: Bryson Wallpe, William Parker, Wyatt Edward Busch, Kasen Asche, Broxton Young, Jacob Focke, and Ryker Fanning. The children enjoyed a short parade led by Versailles Marshal Joe Mann, the South Ripley Jr. High Band, and Raiderettes. Thank you to all who participated in the parade on Thursday evening.
---