In the Tuesday, June 13, 2023 issue

---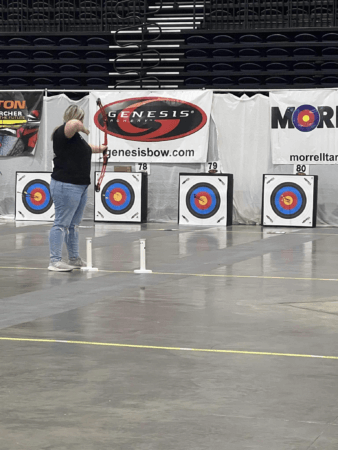 ---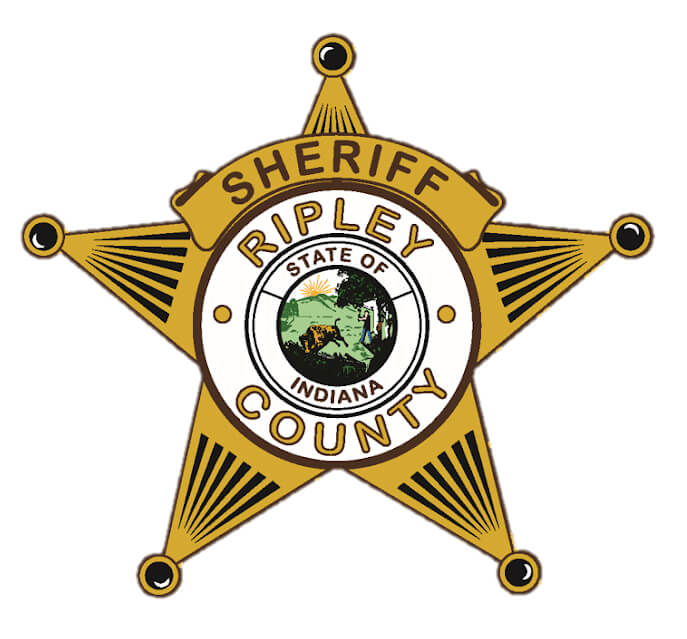 Inmate dies at Ripley County Jail
After the Osgood Journal inquired about a death at the Ripley County Jail, this information was released from the RC Sheriffs Dept. on Thursday, June 8:
---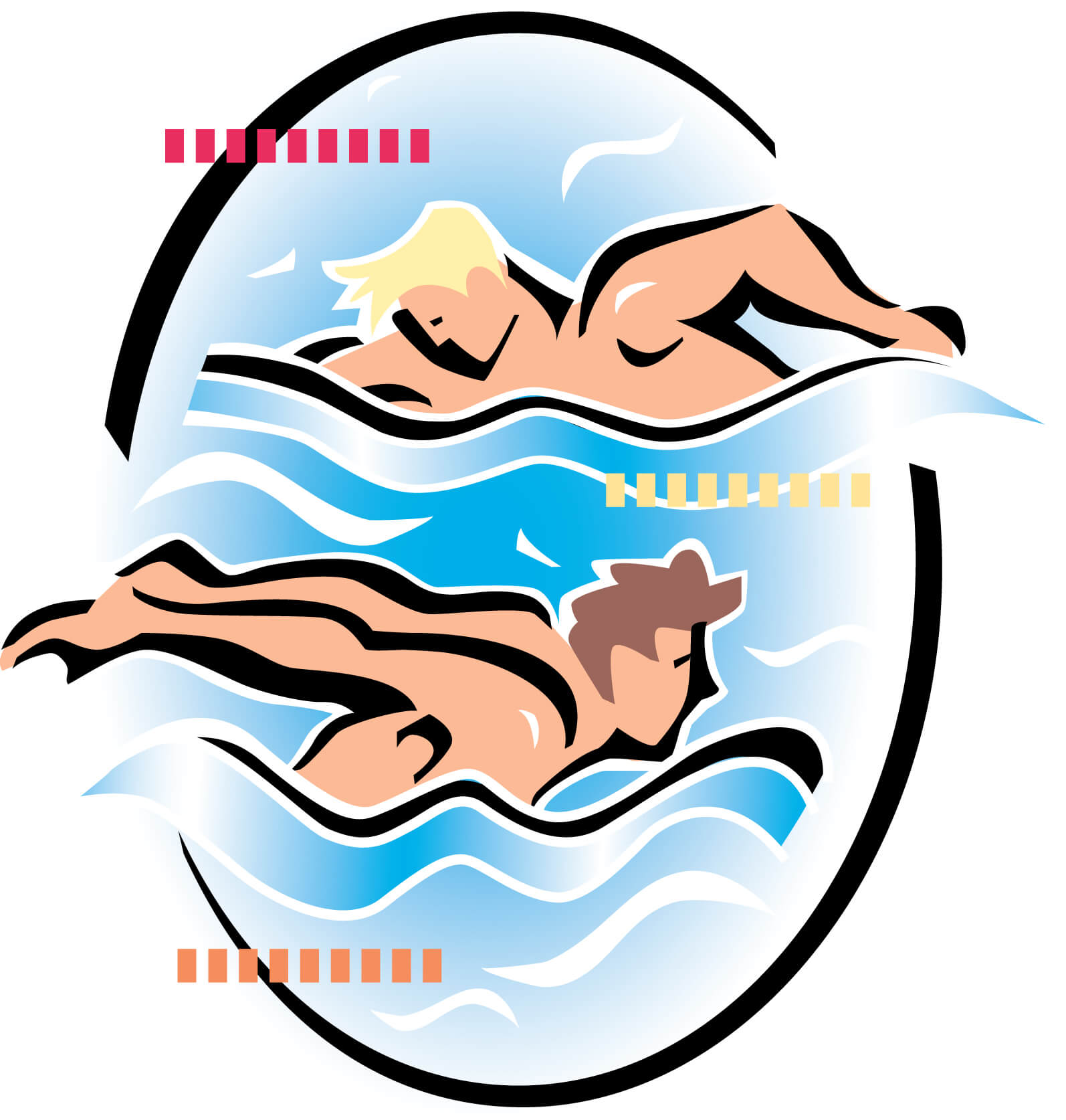 Milan Aquatics notch second win
The Milan Aquatics summer swim program won its second-straight meet of the season with a dominant victory at home last Wednesday against Southwestern (Hanover).
---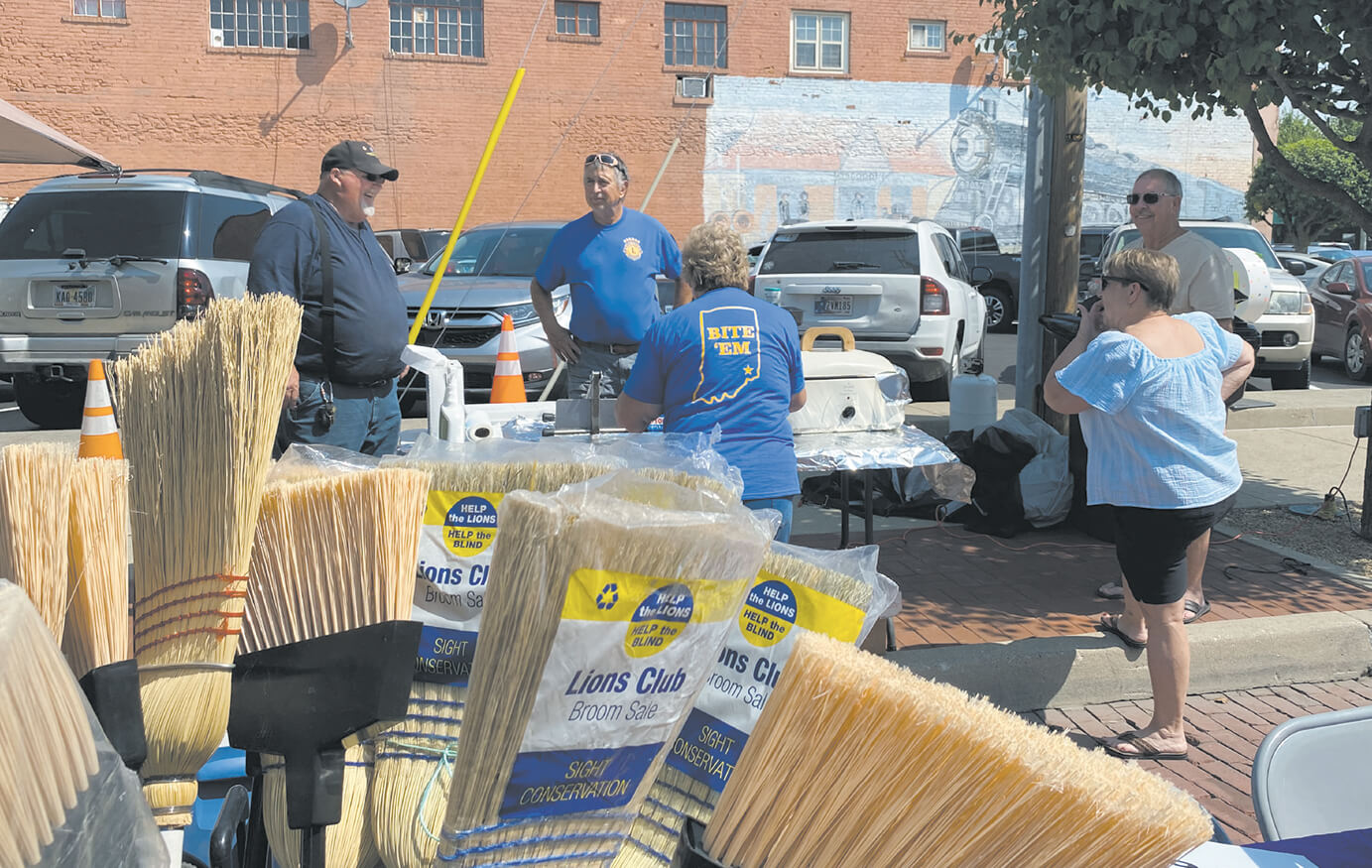 Lions Club always serving
Osgood Lions Club was on hand at the Freeman Revival event held Saturday, June 10 on the historic Brick Street and Freeman Building in Osgood. They had their famous brooms for sale along with the pork burgers they are known for selling. Gary McCoy, left, talks with others as they prepare the food.
---