In the Thursday, June 8 issue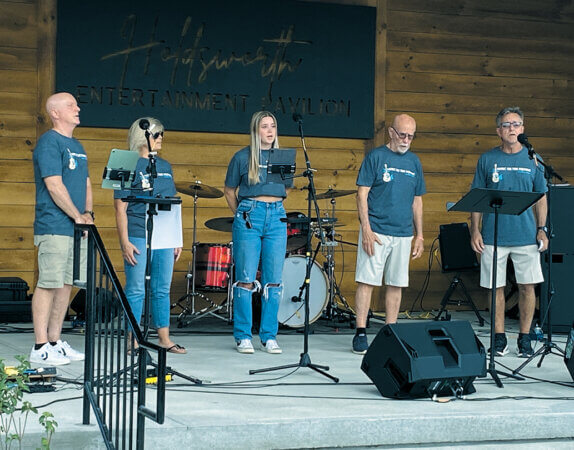 ---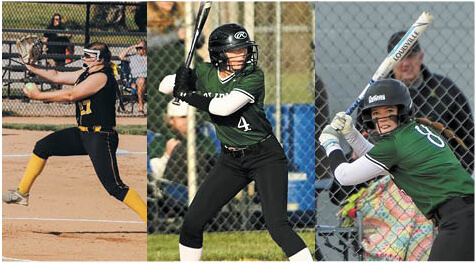 ---
Don't miss the Freeman Revival!
Relive the nostalgia of the Freeman Building in Osgood this weekend and find out what the future holds for this historic relic.
Grand festivities are planned for Saturday, June 10, from 11a.m. to 5 p.m. on the Brick Street (117 West Ripley Street), Osgood.
---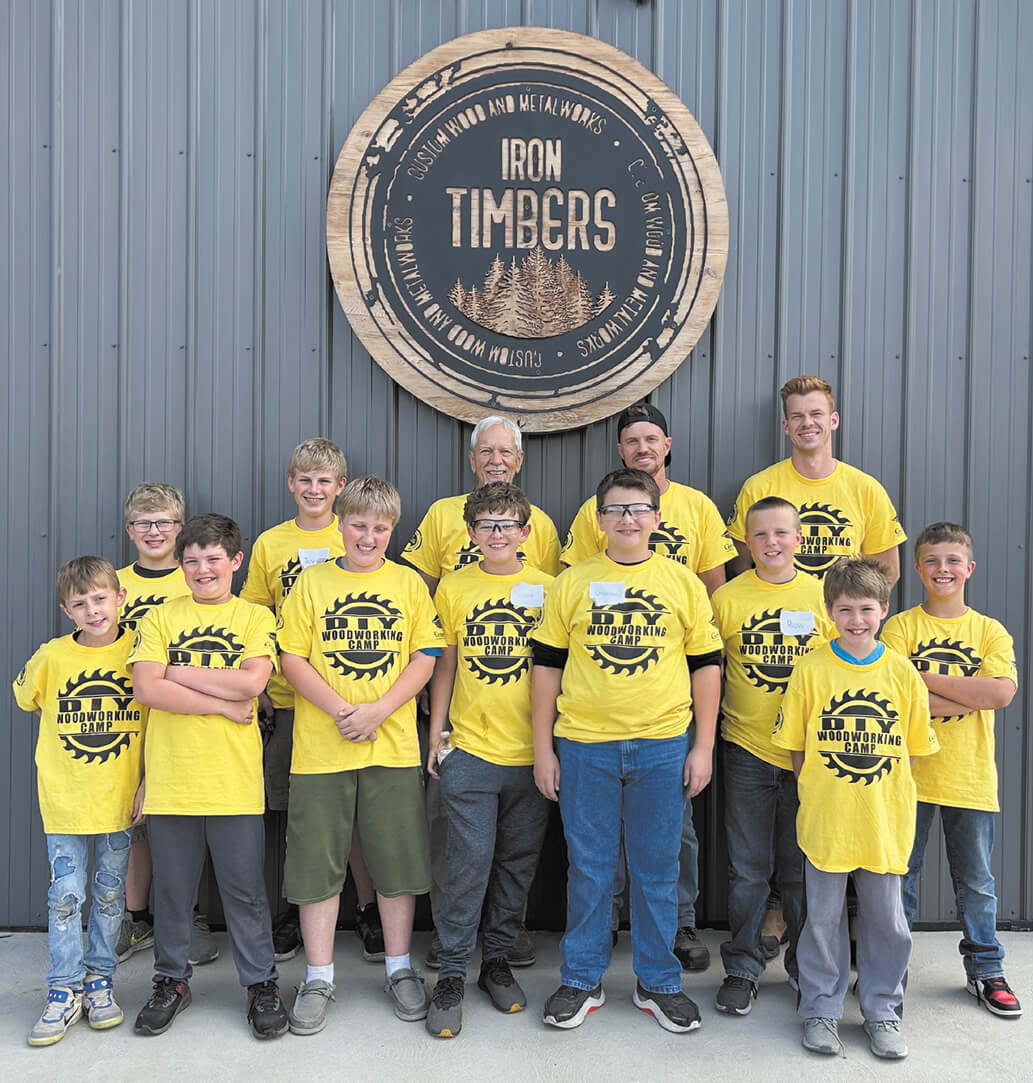 Genesis: Pathways to success collaborates with Iron Timbers to host DIY Woodworking Camp
Genesis: Pathways to Success launched its first week of summer programming, apart of its A Summer of STREAM (Science, Technology, Reading, Engineering, Art, & Mathematics) initiative, with Iron Timbers in Osgood, Indiana. A total of 10 students from across Southeastern Indiana learned about the art of woodworking on June 1st and 2nd in DIY (Do It Yourself) Woodworking Camp.
---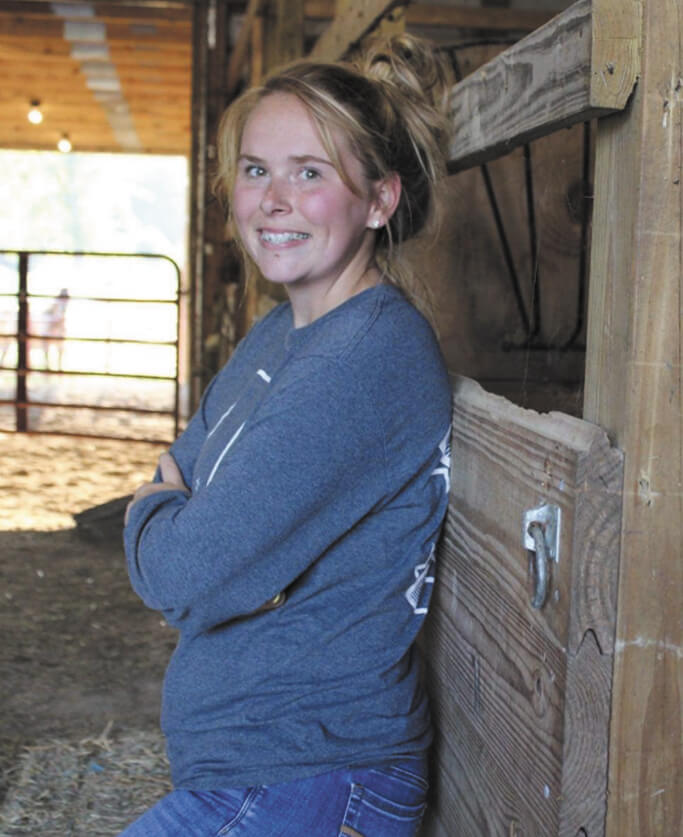 Milan senior graduates from Indiana Connections Academy
Autumn Frisque of Milan was among the more than 600 students who graduated from the Indiana Connections Academy as part of the Class of 2023.
Autumn, an honor roll student, attended the virtual school for four years. She chose to attend Indiana Connections Academy to allow her the flexibility to travel with her parents for work.
---