In the Thursday, July 27 issue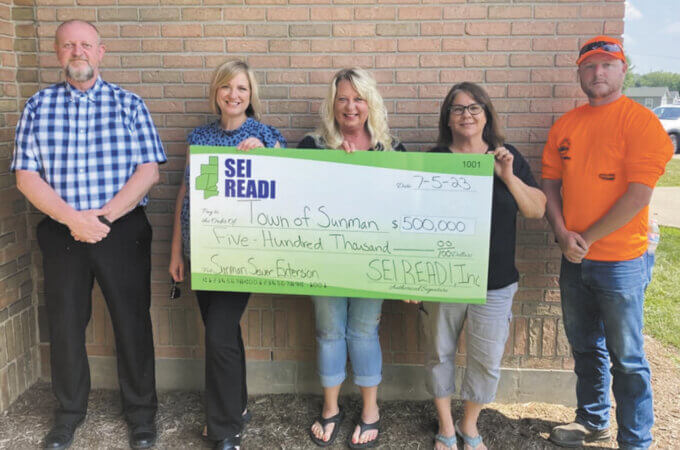 ---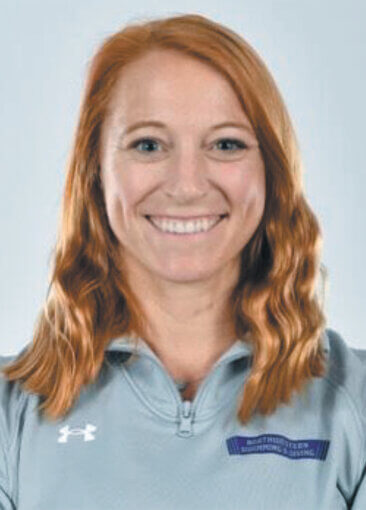 ---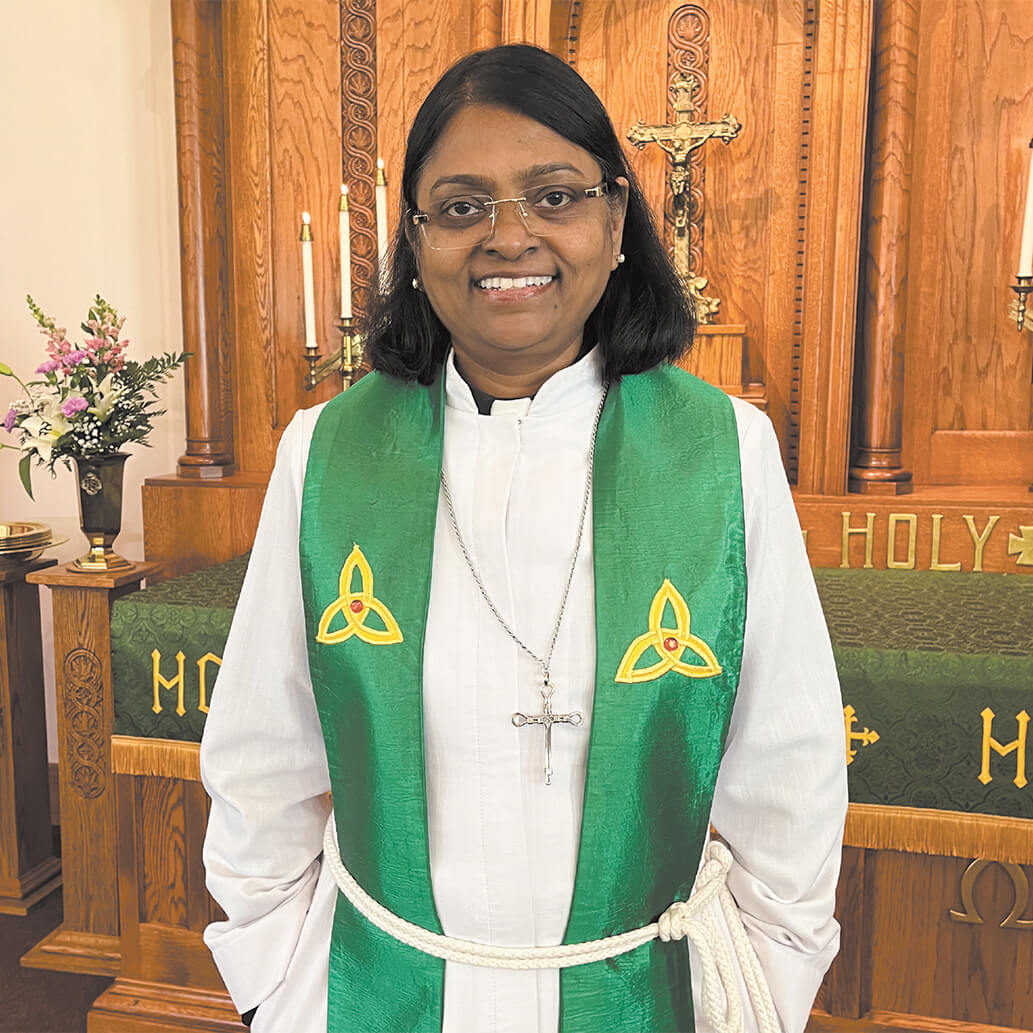 St. Paul Lutheran Church, Olean, installs new pastor
On Saturday, July 15, 2023, history was made at St. Paul Lutheran Church, Olean as the congregation officially welcomed The Rev. Dr. Evangeline Anderson-Rajkumar as Pastor at St. Paul Lutheran Church, Olean. Rev. Anderson-Rajkumar is the first woman to serve as pastor at St. Paul Olean in its 166 year history.
---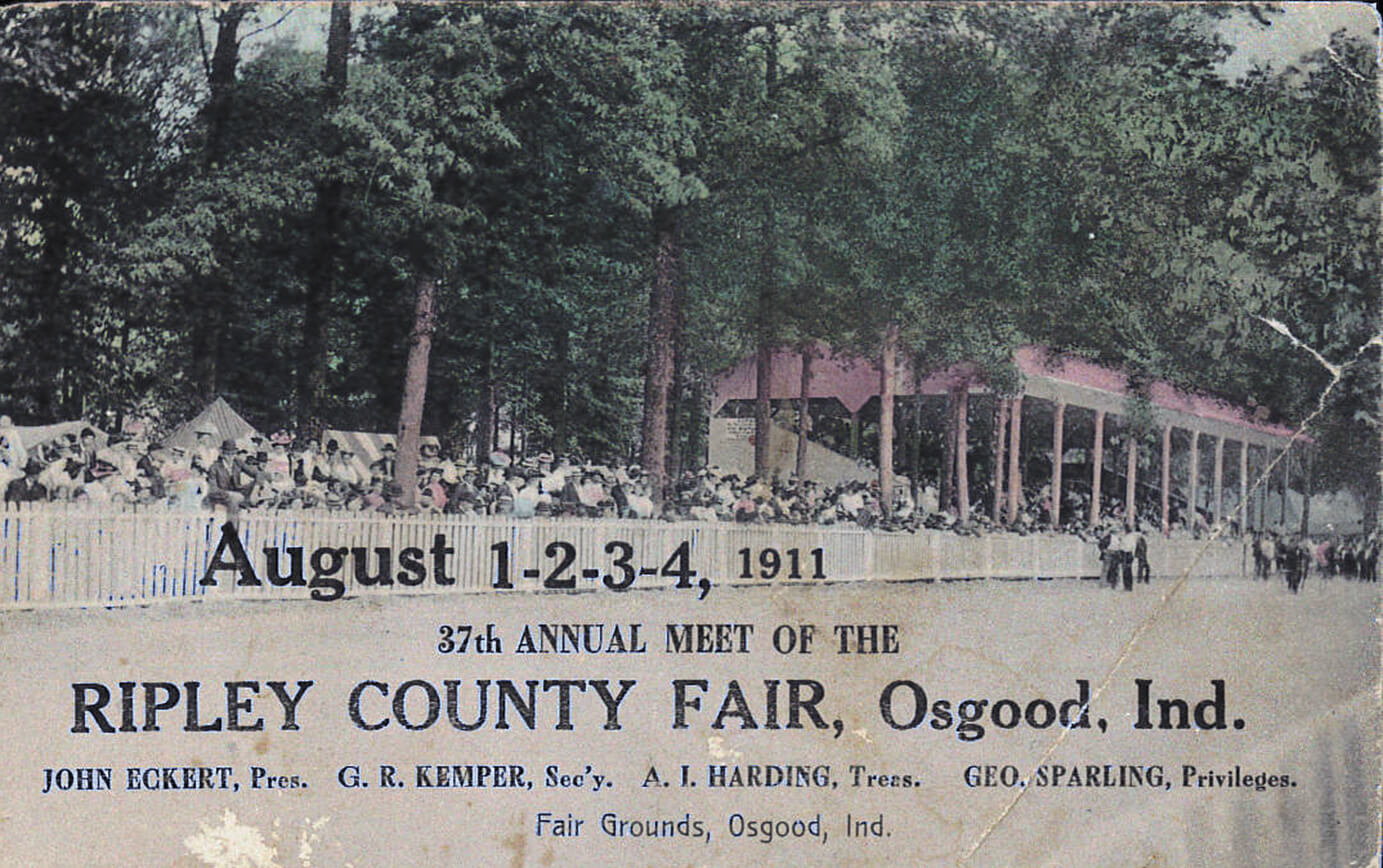 1911 Fair Promotion
As the Ripley County Fair rolls on this week, we take a look back at a 1911 post card promoting the event. The card was published by the Kramer Art Company in Cincinnati. If the math is correct, this would date the fair to 1874. Get out and enjoy the fair this week!
---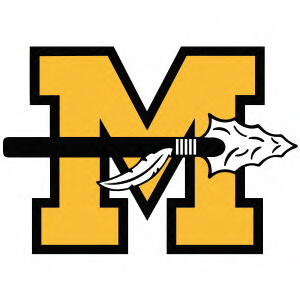 Milan announces Black and Gold Night
Milan Athletics has announced its annual Black and Gold Night on August 4 as part of the early season football festivities at the school.
---