In the Thursday, August 24 issue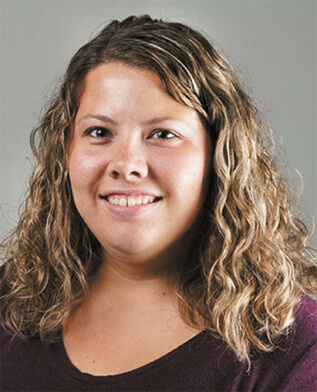 ---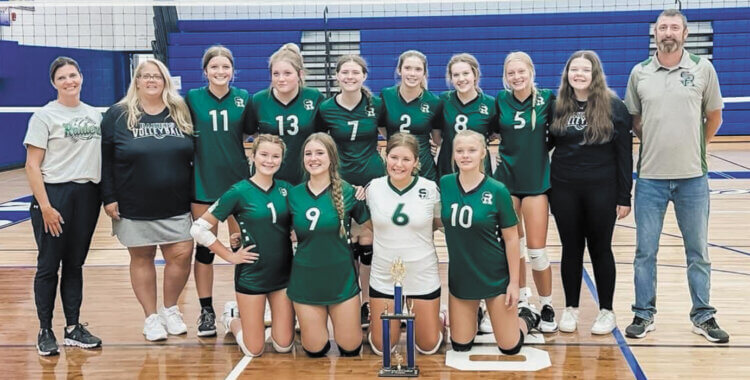 ---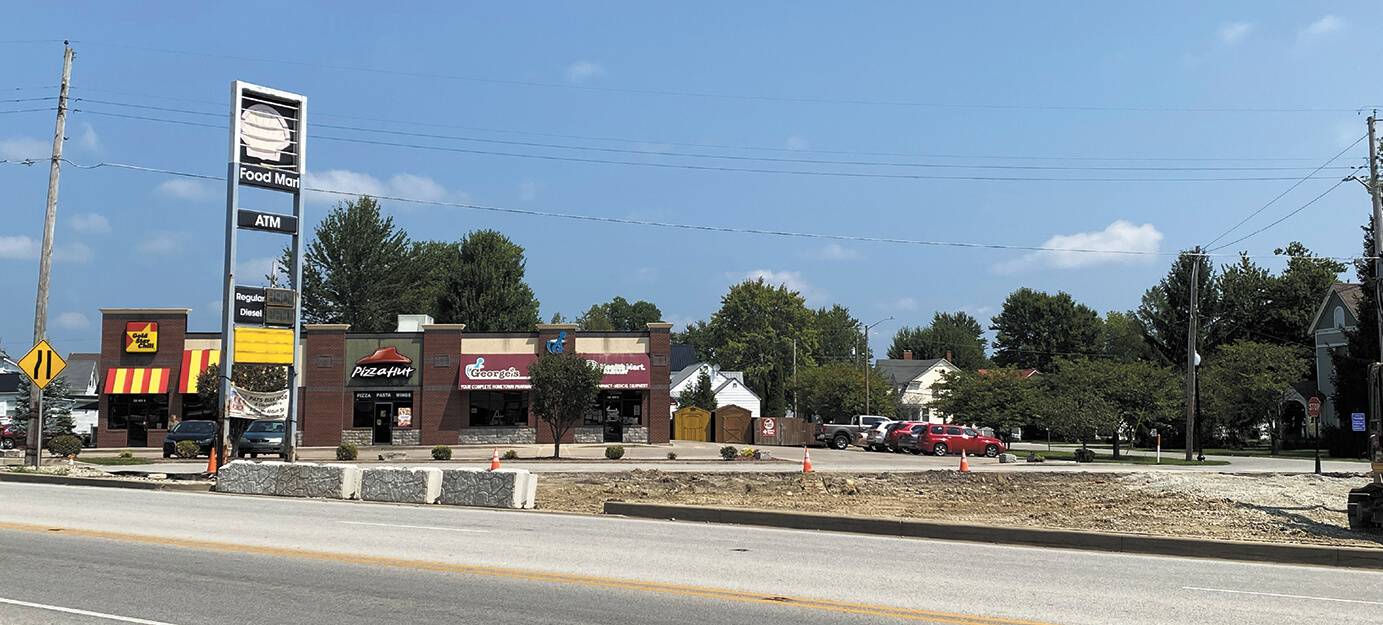 Plaza more noticeable after gas station is moved
Thanks to the hard work and dedication of Versailles Main Street, the old Raider Gas station/store that was no longer in business has been completely removed. It opens up a whole new view of the plaza just behind it that houses Gold Star Chili, Pizza Hut and George's Pharmacy. Planners from Main Street say that spot will now be green space and nothing will be constructed on the site.
---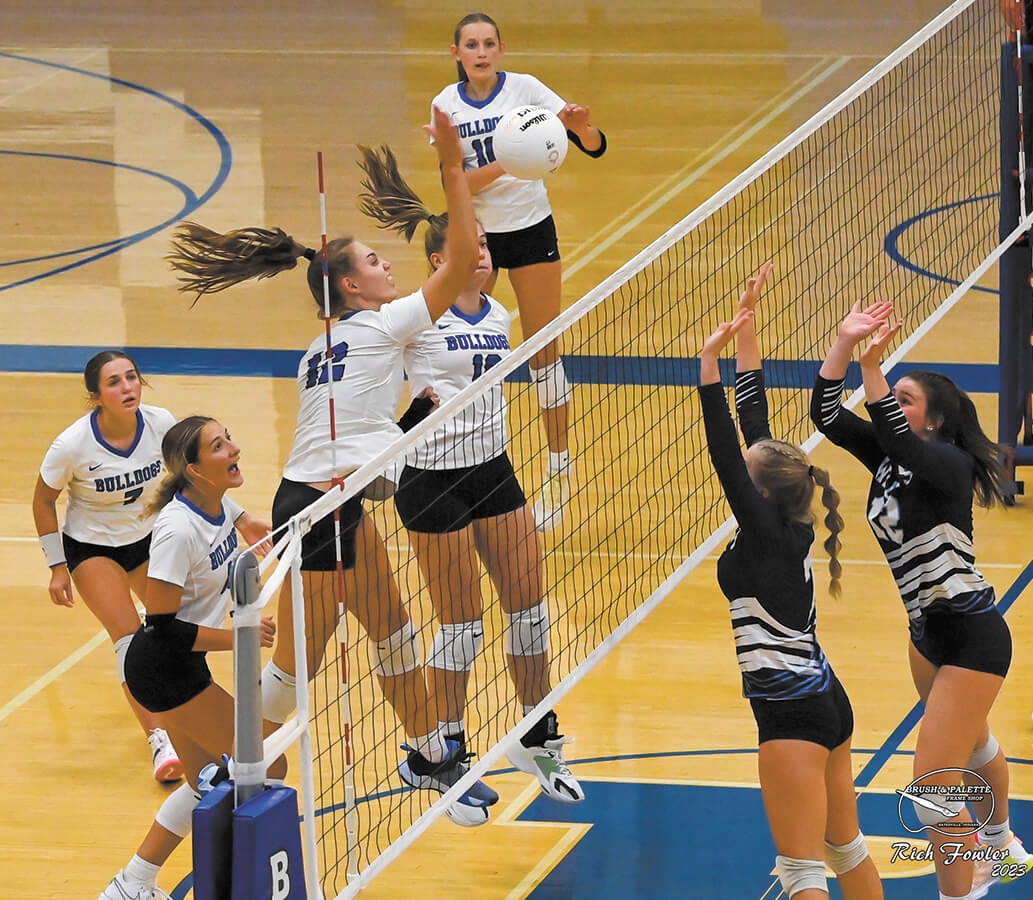 Lady Bulldogs net two wins
Batesville volleyball kicked off its Eastern Indiana Athletic Conference slate this week and was impressive in a pair of victories on Monday and Wednesday.
---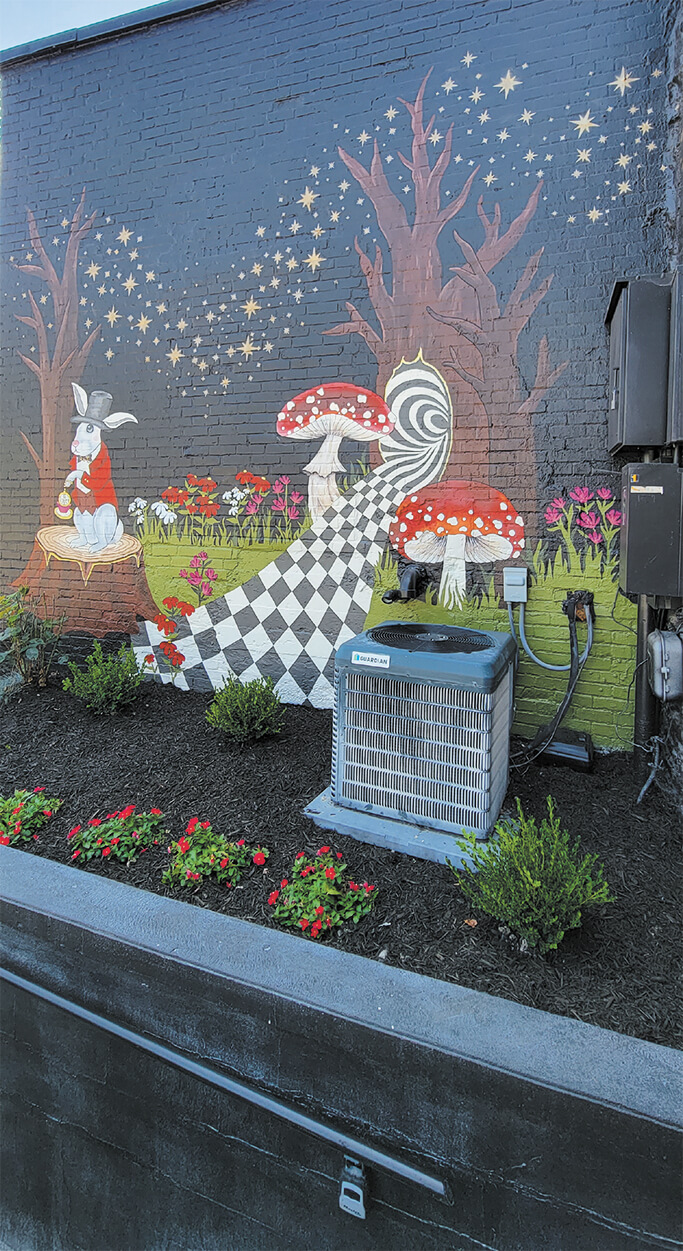 Down the Rabbit Hole
The White Rabbit Cocktail Bar is slated to open on August 30. The menu is not completed at this time. Information received suggests some food, as well as a full bar menu, will be available.
---