In the Thursday, August 3 issue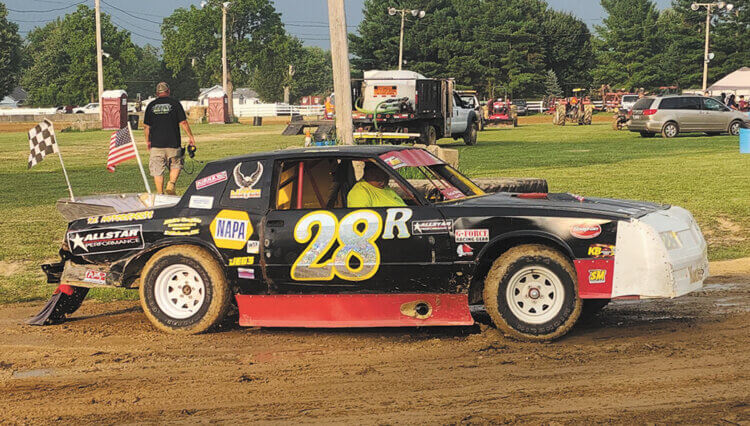 ---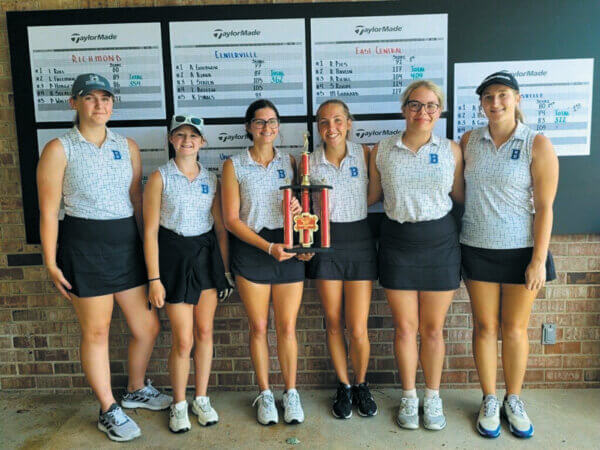 ---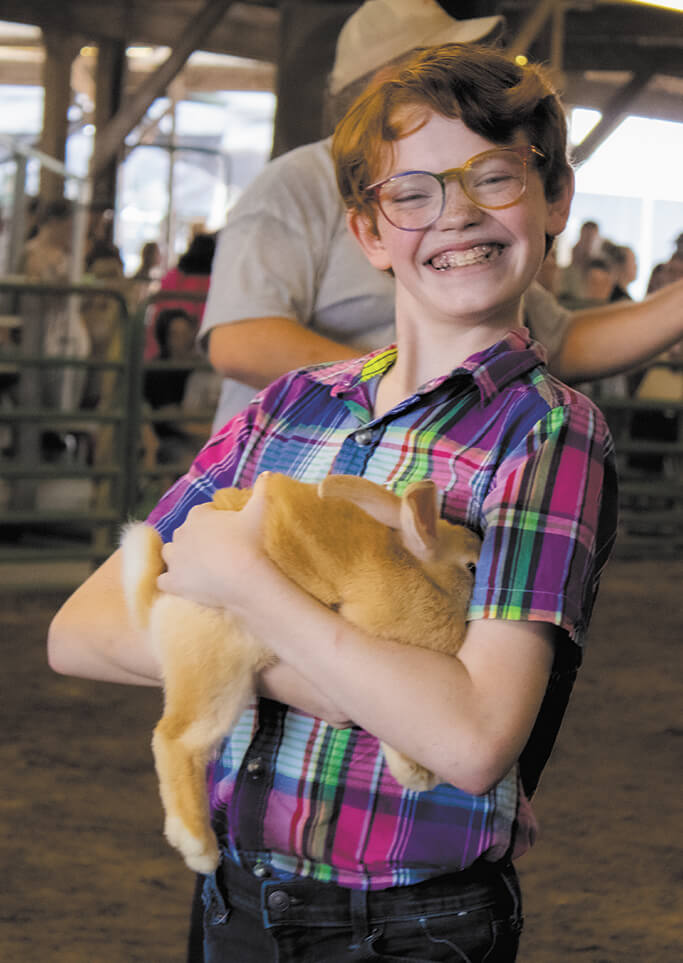 Fair smiles!
The afternoon was one of the hottest on record when kids from Ripley County showed their livestock at the Ripley County 4-H Auction last Friday. Conor Hileman was all smiles as he brought his rabbit into the arena.
---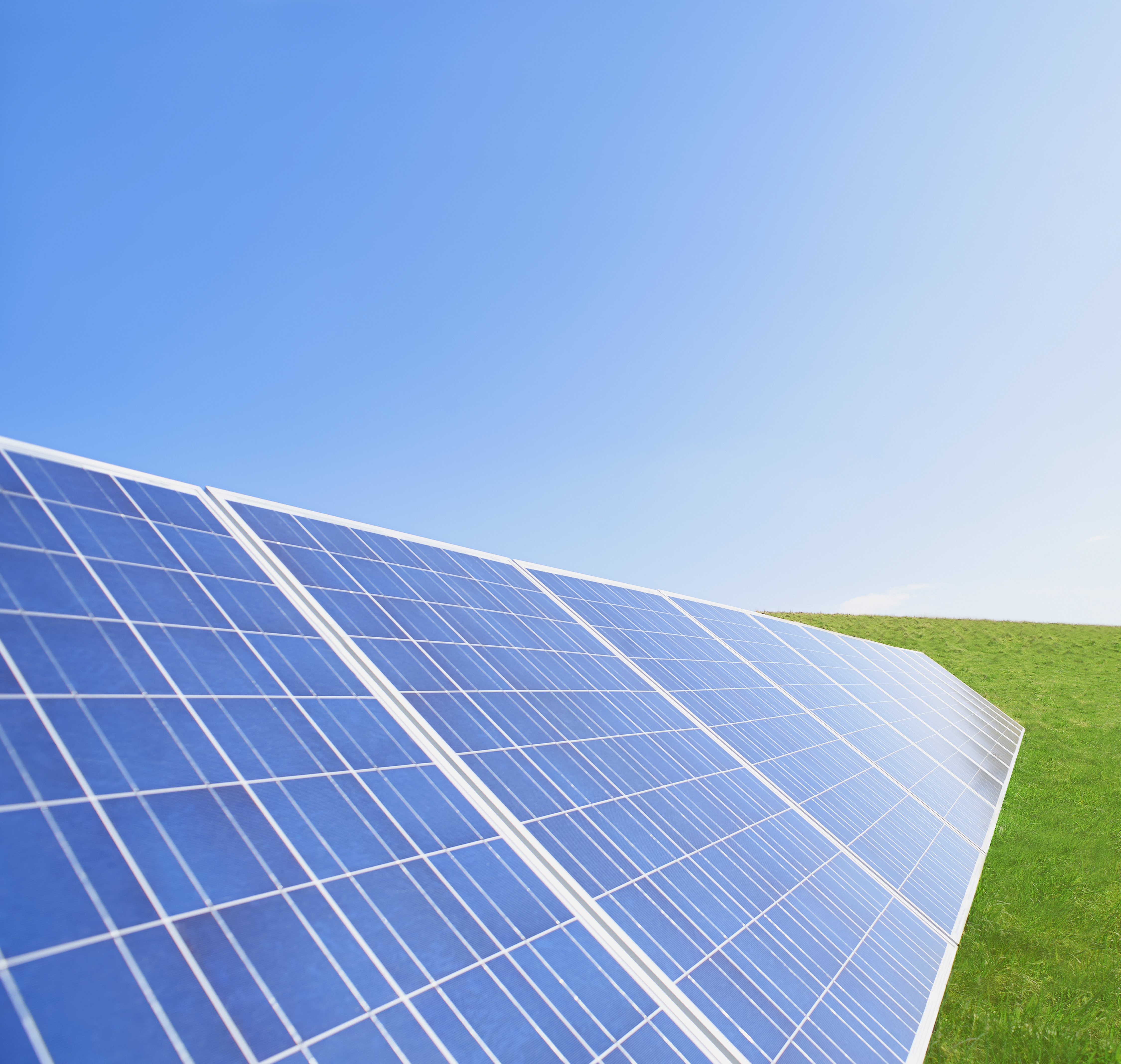 Plan Commission gets serious about citizens concerns
To say one pulls an "all-nighter" usually means working on term papers in college. An attorney preparing for a weighted trial. Or maybe attending the Ripley County Planning Commission Meeting on Tuesday, August 1. Yes, it was an intense, passionate, well-informed meeting of many Ripley County residents. And an even fuller house than the previous meeting.
---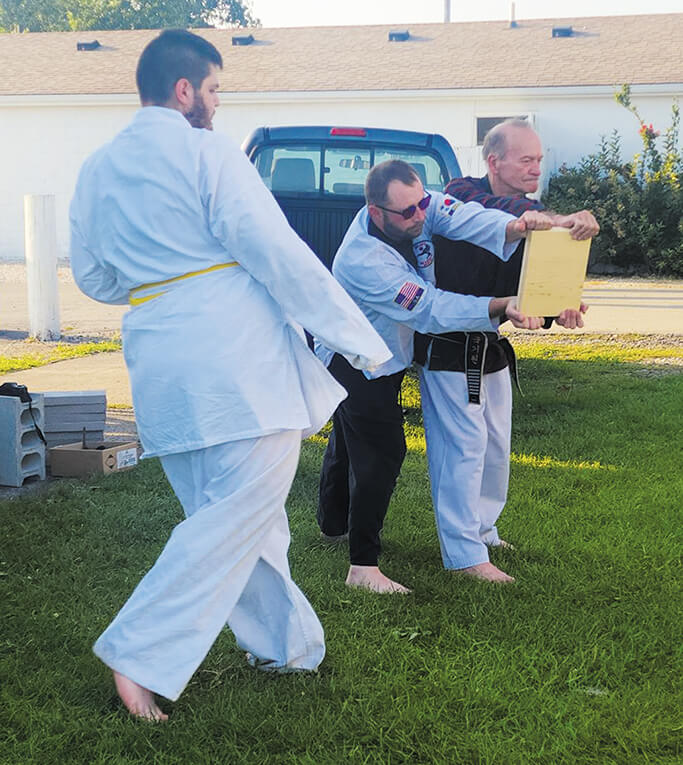 More Ripley County Fair Memories
Taylor's Tae Kwon Do showed off their skills of breaking boards for the crowd Friday evening at the stage area at the Ripley County 4-H Fair.
---