In the Thursday, August 31 issue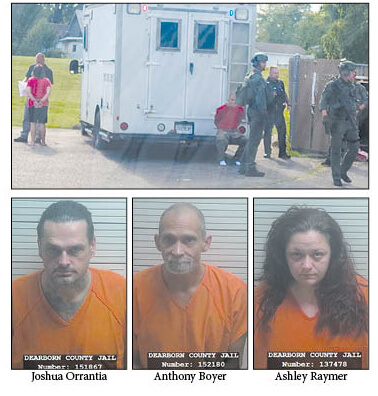 ---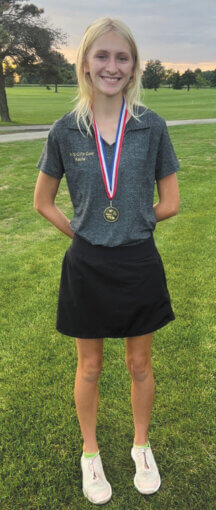 ---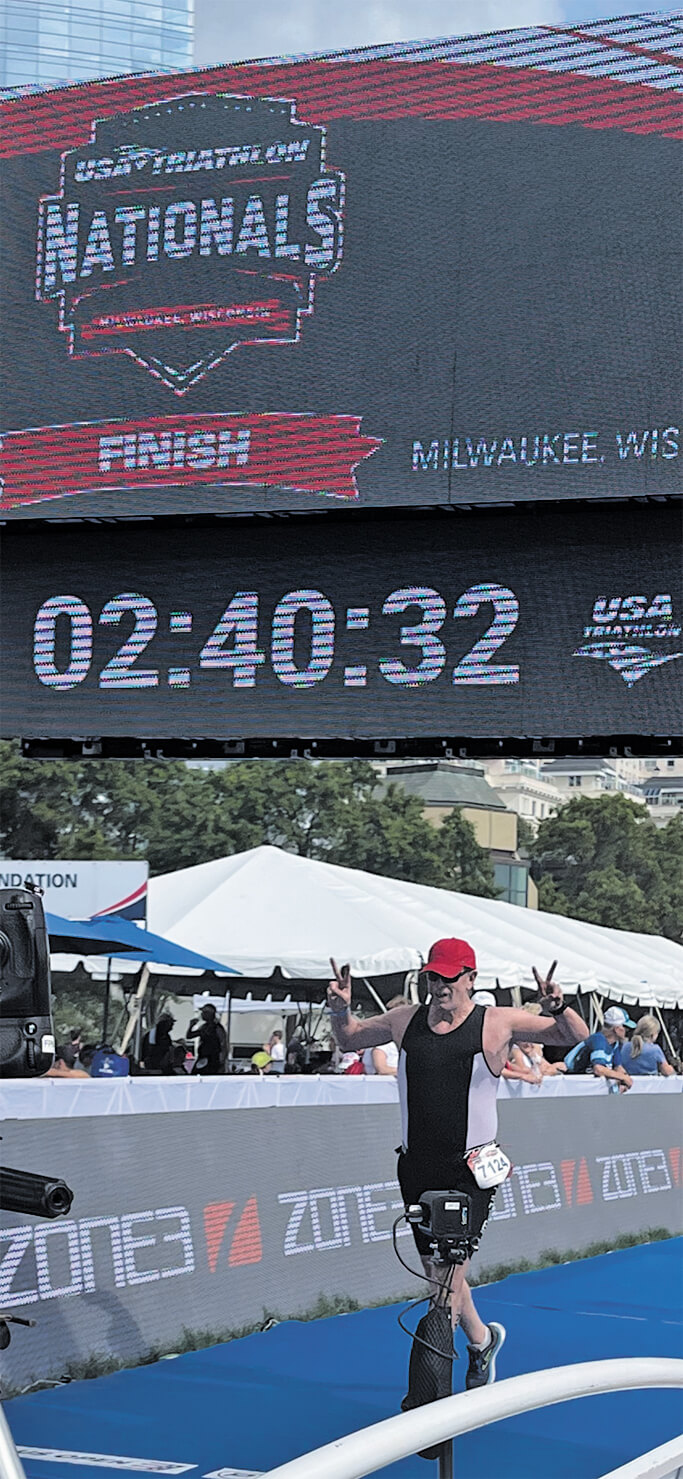 Versailles dentist has no plans to retire after 41 years
Dr. Chris Brown has celebrated several milestones this summer. On July 12 he celebrated 41 years of practicing dentistry in Versailles. After graduating from the Indiana University School of Dentistry in 1982 he set up his practice on the square across from the courthouse next to the old Spencer Tyson Pharmacy. In 1989 he moved his practice to its current location on US 421, next to the Rusty Buck and has been there ever since.
---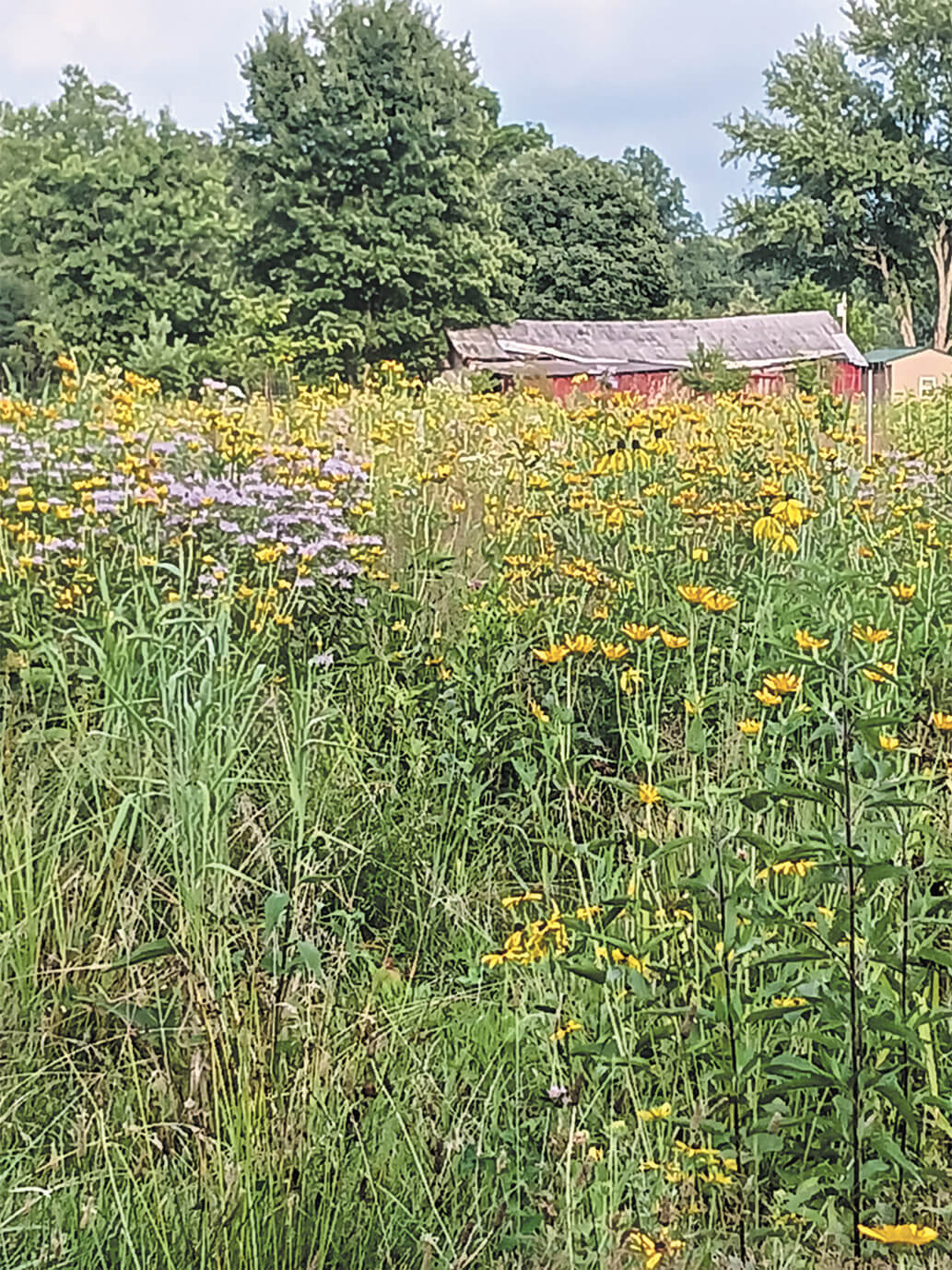 Sleep! Creep! and Leap!
Three years ago in February of 2020, the Stolls of Dillsboro (Ripley County) converted a seven acre hay field to Pollinator/Wildlife habitat.
---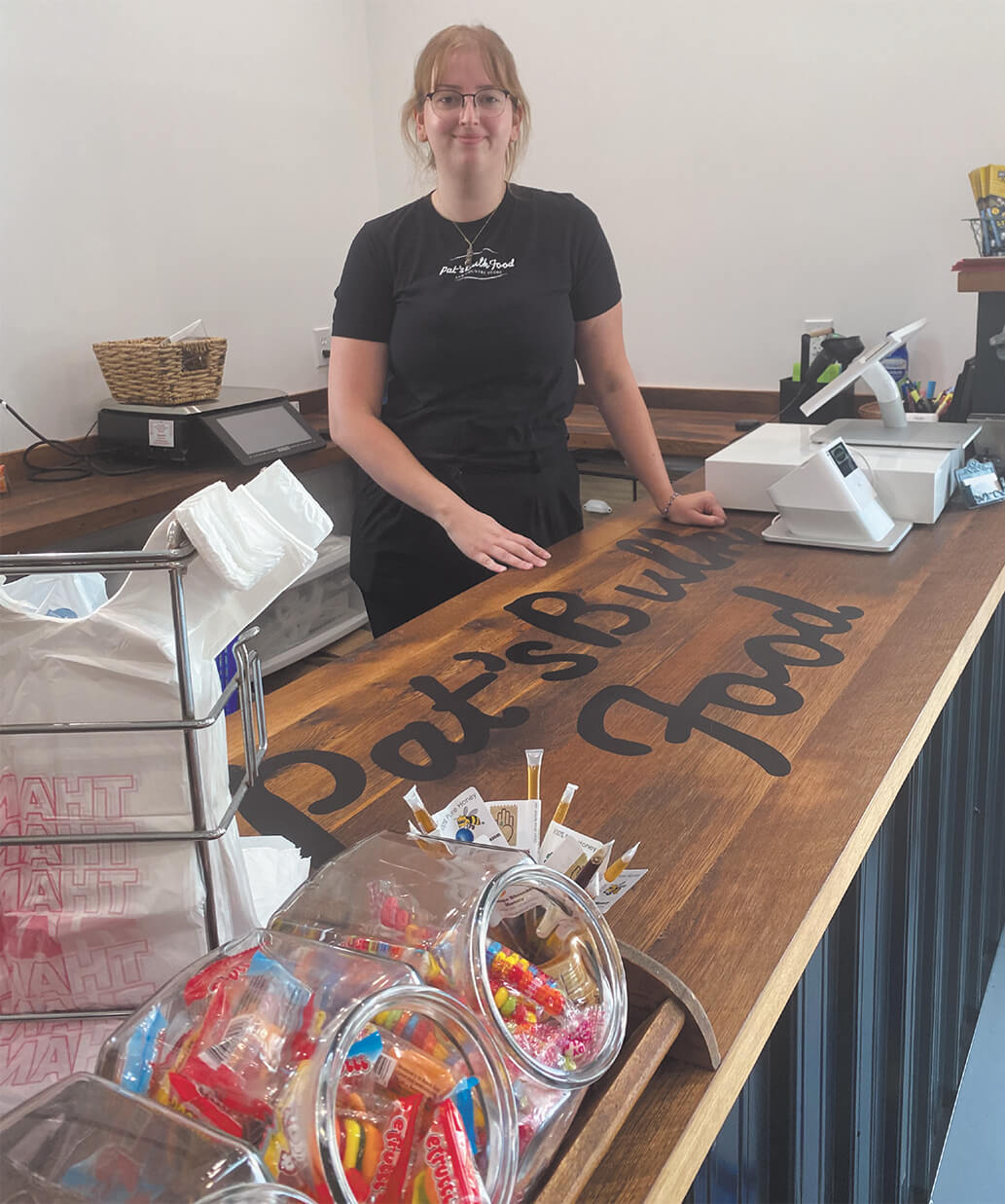 Pat's Bulk Food has Open House in new location
Kasey Beeman, one-year employee of Pat's Bulk Food, paused for a photo last Friday, August 25 after the morning rush of the Open House at their new location at 1 S Main Street.
---