In the Tuesday, September 12, 2023 issue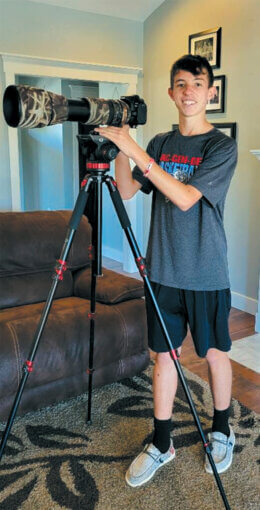 ---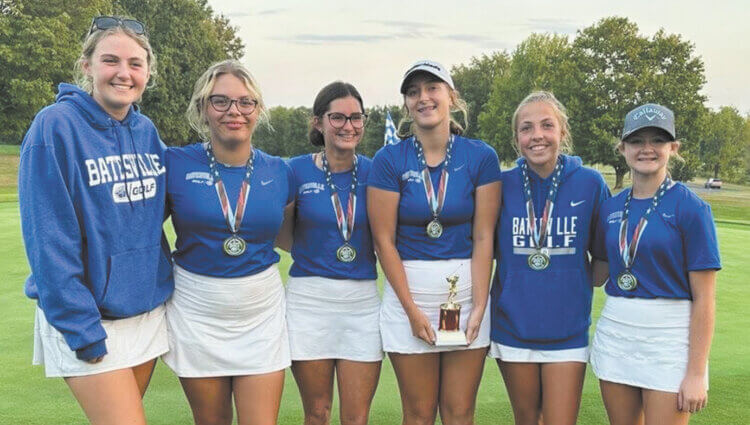 ---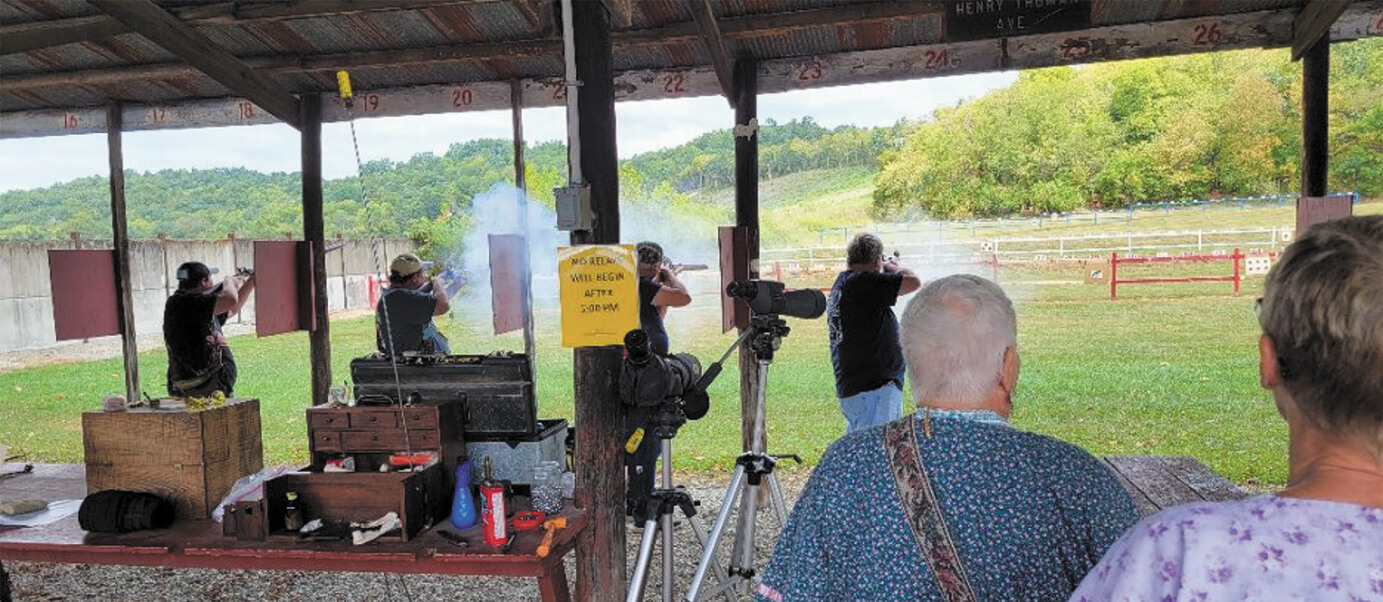 NMLRA celebrates 90 years
When one thinks of "Friendship" it brings up memories of concerts, flea market bargains, vendor treats like pineapple frozen whip or ribeye sandwiches, spring and fall days and cool evenings with a campfire.
But one should also associate one of the Nation's most prestigious "official shoots." The National Muzzle Loaders Rifle Association (NMLRA) holds a spring and fall shoot in Friendship, IN. This year was the 90th Anniversary of the Friendship Fall Shoot.
---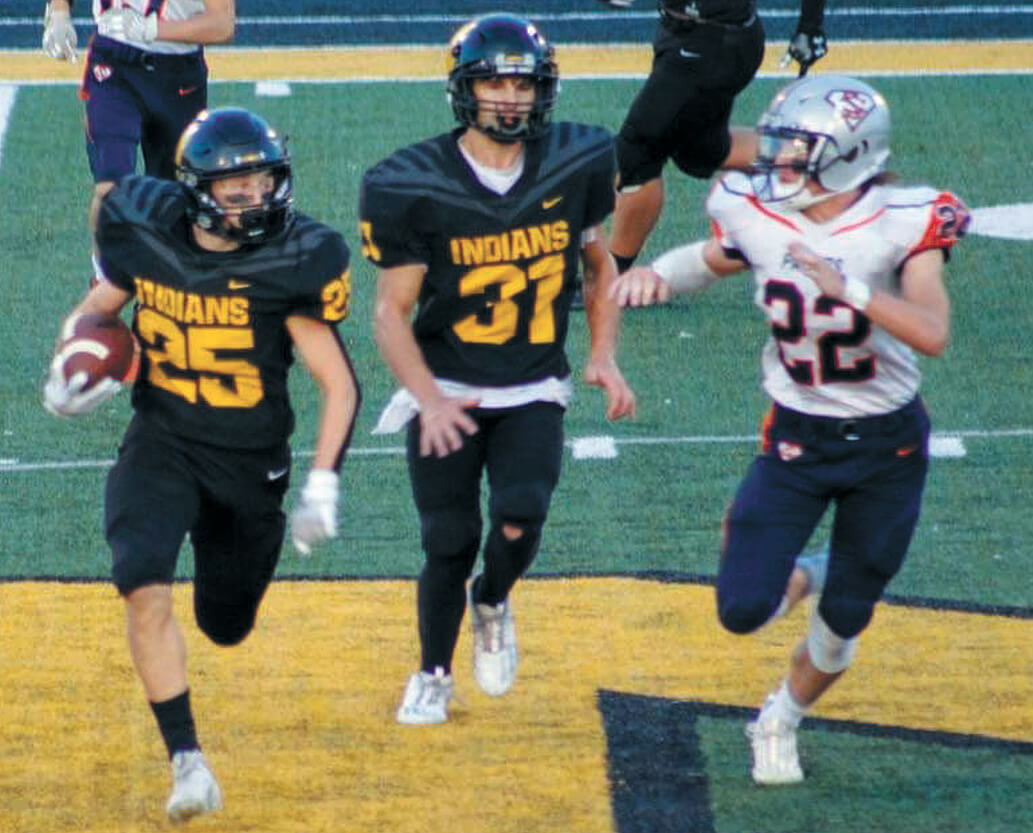 Indians drill Switz Co.
Unbeaten Switzerland County was no match for a battle-tested Milan crew on Friday night as the Indians racked up points in a hurry as part of a 50-7 blowout of the Pacers at home.
---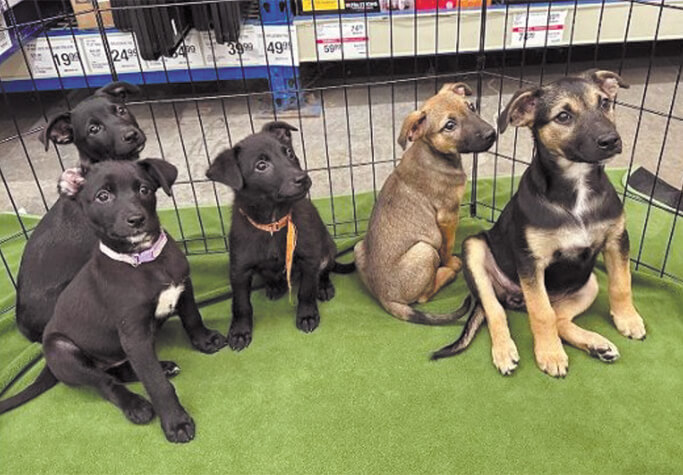 Stray Haven Rescue offers hope, adoption
Stray Haven Rescue, serving Ripley and Dearborn counties, was established in August 2017, by China Pittenger. Pittenger had volunteered as assistant director of Tails of Hope for six years prior to that. Tails of Hope is located in the Cincinnati area.
---