In the Thursday, September 28 issue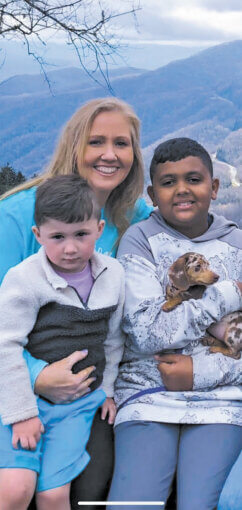 ---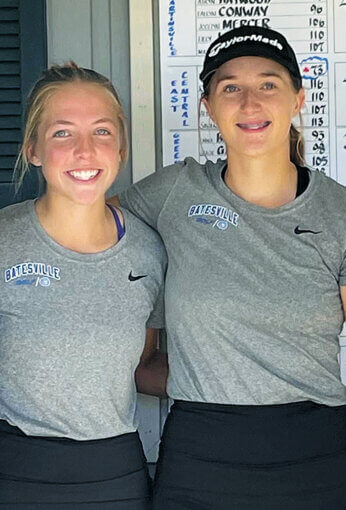 ---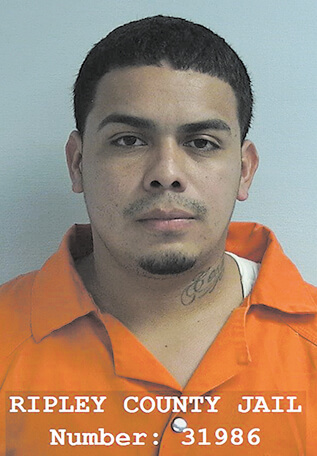 Man held on $225,000 cash bond
Circuit Court Judge Ryan King set a cash bond of $225,000 for Cesar Augusto Melendez Martir at an initial hearing on Tuesday, September 26.
Last Thursday, September 21, around 5 p.m. Indiana State Police Trooper James A. Wells stopped a white Honda Accord for speeding on US 50. The driver was also following too closely and had improper display of license plate, according to a Probable Cause Affidavit.
---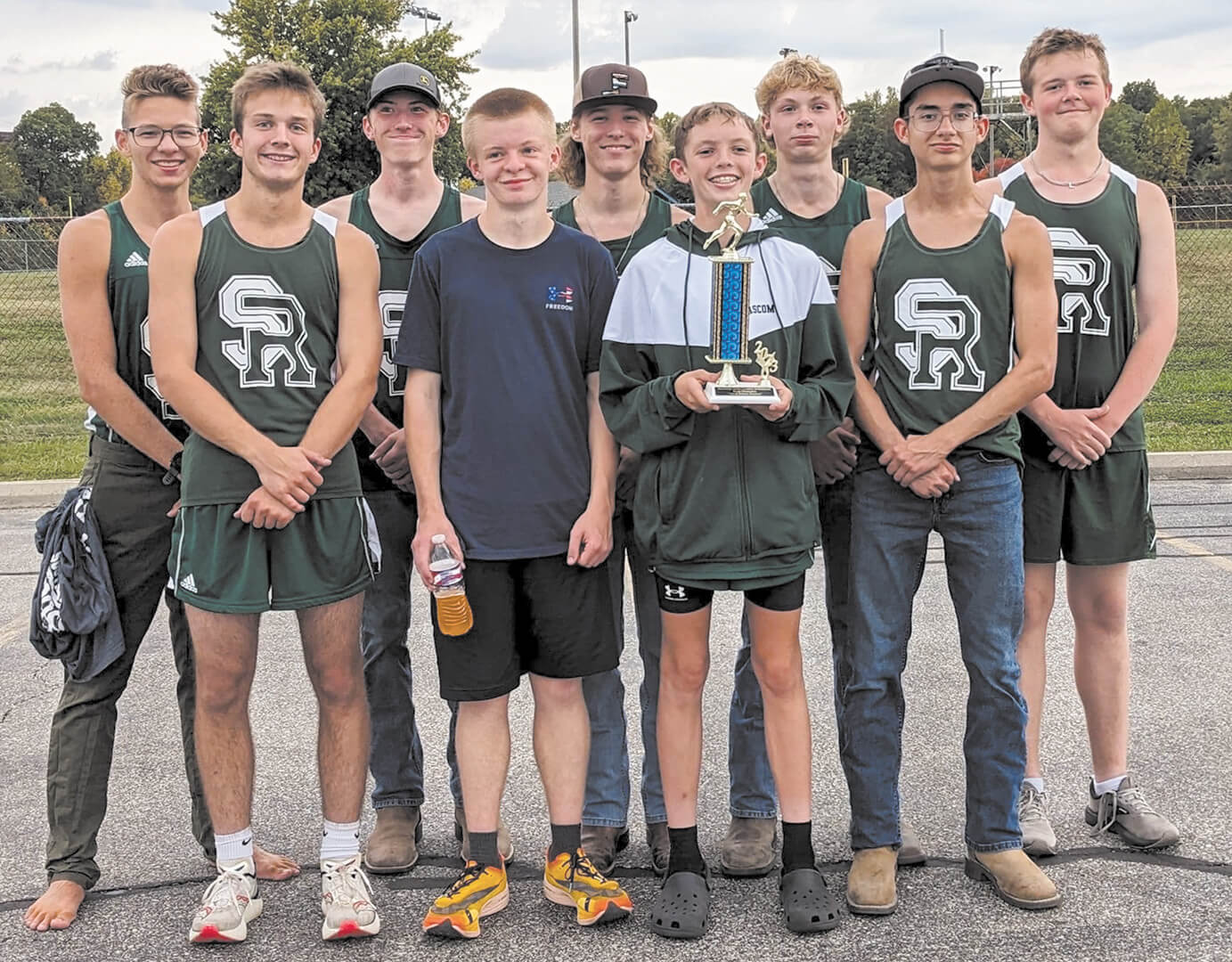 Locals run big at Batesville Invite
The Batesville Invitational represented the first win of the year for the South Ripley boys who laid claim to the Small School Division with 25 points. Oldenburg Academy ran runner-up with 41 points and North Decatur was third at 65 points. Jac-Cen-Del ran but did not field a complete scoring team.
---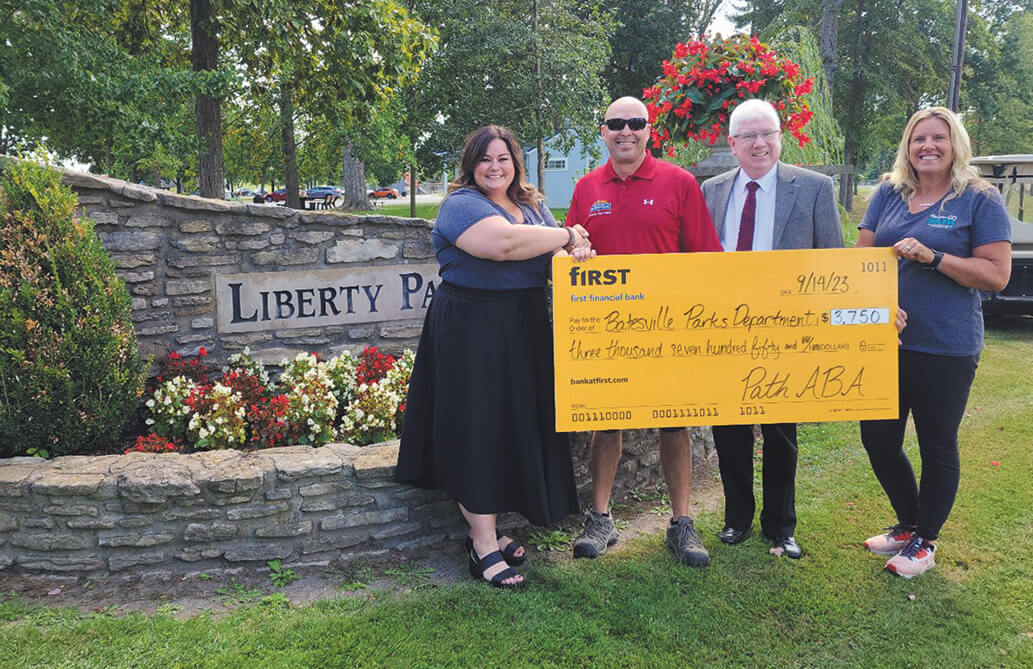 PATH giving back to the community
PATH came to the community to provide children and adolescents behavioral therapy on the Autism Spectrum. They provide in home, Center, and school-based therapy and consultation.
Recently PATH donated back to the community by donating out of the proceeds from their first Autism Awareness Walk held in April of this year in the amount of 3,750.00.
---