In the Tuesday, April 14, 2020 issue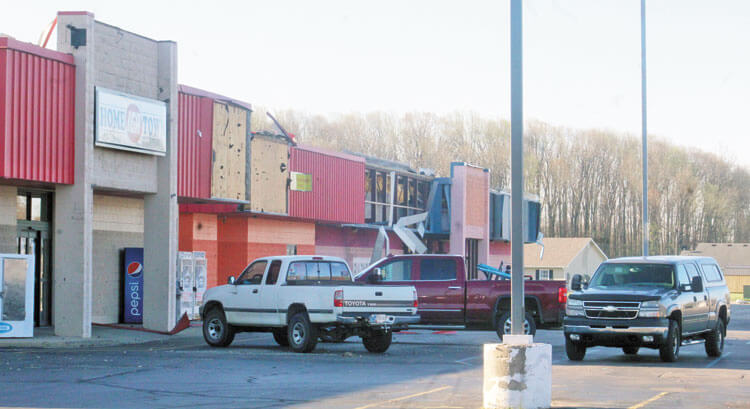 ---

Hundreds of families came for food at the giveaway on Tuesday
Gleaners Foods out of Indianapolis, partnered with Ripley County Food Pantry located at the Fairgrounds Park in Osgood, to bring food for around 350 families last Tuesday, April 7. Volunteers from the Army National Guard, Sheriff's Office, local fire departments, along with employees from Townsend Tree Service, Ken Bowling with the Ripley County Fairgrounds Park along with others, were on hand to put food in vehicles as they rolled through the staged area.
---

NY based company expands into Ripley County
Case Paper, a New York-based, privately held distributor and converter of paper and board for the printing and packaging industry, announced plans to expand its operations in Southeast Indiana at the former API Group manufacturing facility in Osgood. To support its continued growth, the company plans to create up to 49 new Hoosier jobs by the end of 2023. The general manager of the facility, Jonathan Hummer, as well as most of the office and plant employees will join the Case family under the new name "Case Makes."
---

Drive-in prayer service held in Versailles
After a hard day of cleaning-up, and assessing damage, people from the Versailles area and beyond drove to the parking lot of the Versailles Hometown IGA for a prayer service. Vehicle after vehicle began arriving in an almost reverent fashion as people stayed their distance, to adhere to the COVID-19 rules, but yet the need for solidarity and being together seemed to be apparent.
---