In the Tuesday, April 23, 2019 issue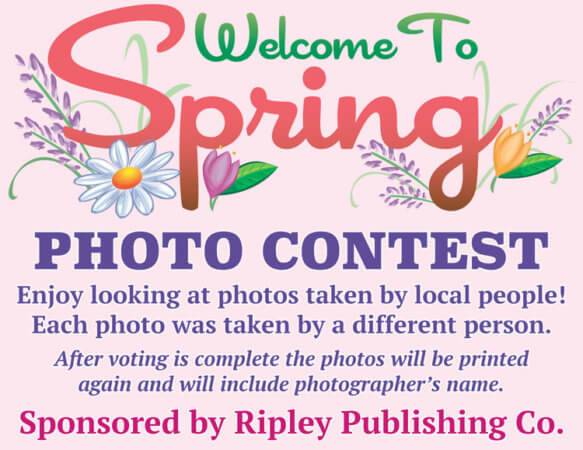 Vote for your favorite now by clicking on photo contest above in the menu bar.
Read the story »
---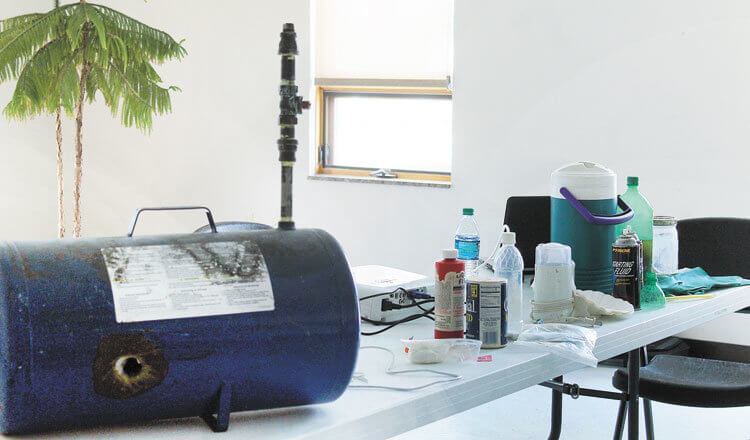 One hit and you're on the ride of your life – which will be significantly shortened in 94% of those who use meth, according to Chip Ayers, Indiana State Police Trooper. He noted that "meth users are the hardest to treat." The statistics are that …
Drug Coalition hears from ISP Read More »
Read the story »
---

Milan wins 11-1 over Jac-Cen-Del on the baseball diamond
The Milan Indians hosted the Jac-Cen-Del Eagles for a rivalry baseball game on Thursday, April 18.
---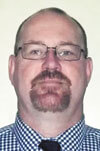 Jac-Cen-Del names new principal
At the Jac-Cen-Del school board meeting on April 15 unanimous approval was received to hire Frederick Unsicker as the new junior/senior high school principal as of July 1, 2019.
---

New council member takes oath
Republican Chairwoman Ginger Bradford gives the oath of office to Stan Wiedeman, the newest member of the Ripley County Council.
---