In the Tuesday, April 26, 2022 issue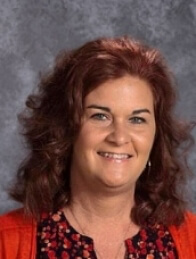 ---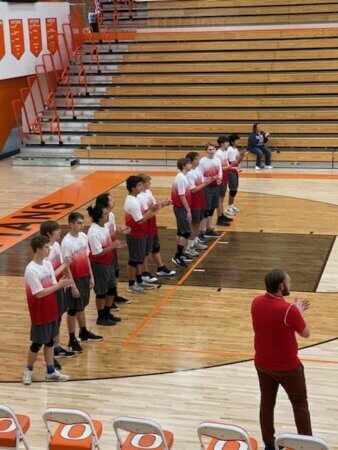 ---
Sunman names marshal
Brian Maynard has been installed as the Sunman Town Marshal.
---
Osgood Library has fun with food!
The event took place at the Milan branch of the Osgood Public Library on Saturday, April 23 with tasty entries.
---
Funeral services held for community Christian leader
A stalwart leader in the community has passed away. Paul C. Hardy, 85, of Osgood, passed from this life April 19, 2022.
---