In the Tuesday, April 30, 2019 issue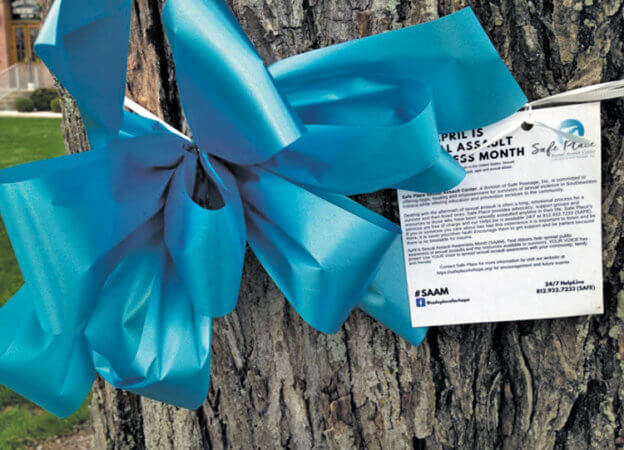 ---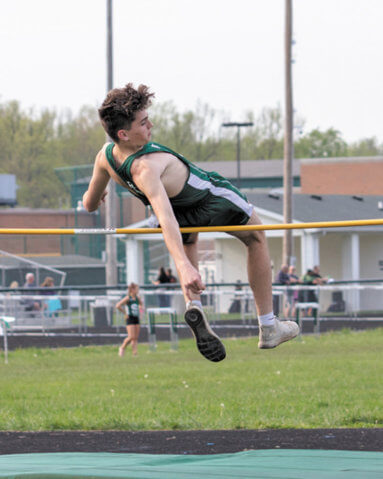 ---

Services set for Ripley County Democrat Chairman
Ripley County's Democrat Chairman, David Leroy "Hap" Chandler, died April 27, 2019, at the River Terrace Health Campus, Madison.
---

Commissioners sign amendments
At the April 22 meeting of the Ripley County Commissioners, they signed three ordinances presented by Tad Brinson from the Area Planning Commission.
---

Derby Day hats inspire event
Pictured are some of the hats shown at The Central House Hat Show and Derby Party on Saturday, April 27 in Napoleon.
---