In the Tuesday, August 10, 2021 issue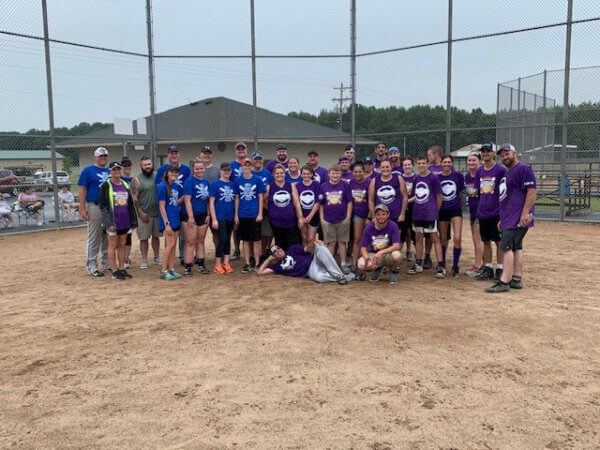 ---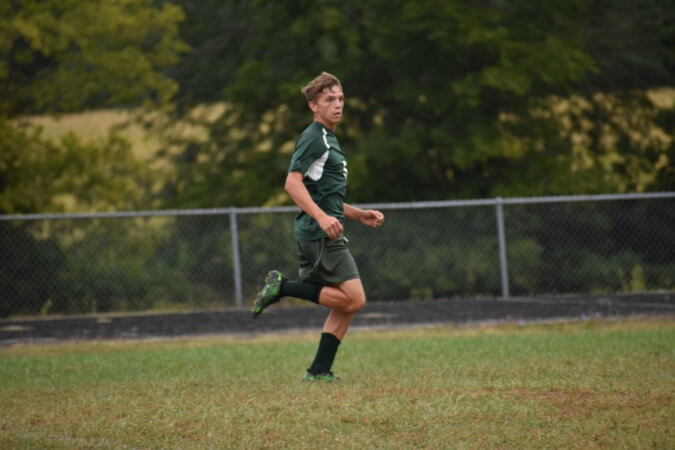 ---
COVID-19 cases on the rise; health dept. offers shots
With concerns of upticks in COVID-19 positive cases, the Ripley County Health Department remains vigilant. They are thanking the residents of the county for their continued social distance precautions during this time. The department will continue to update and monitor the situation and in the meantime are offering walk-in vaccination clinics on Wednesdays and Thursdays from 9 a.m. until 3:30 p.m.
---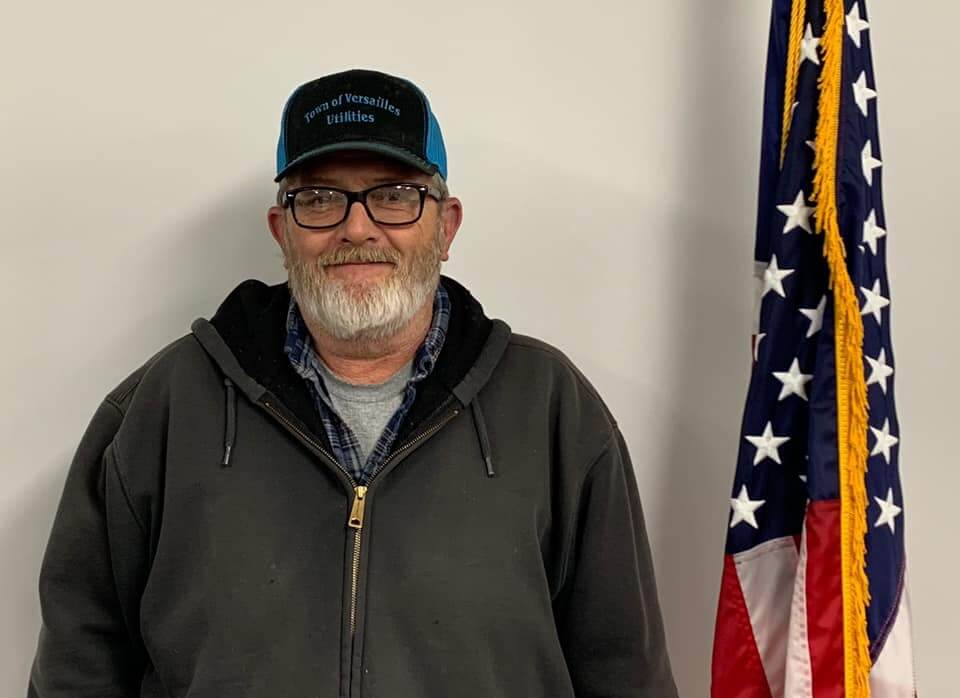 Versailles Street Supt. dies unexpectedly
"Kevin was a dedicated, faithful, loyal and well-respected Town of Versailles employee for 20 years. Our hearts are broken," read the Town of Versailles website on Sunday morning after the passing of Kevin Hensley, Street and Utilities Superintendent.
---
LifeTime offers many services
Like many organizations in the last year-and-a-half, LifeTime Resources made some substantial changes to accommodate the pandemic and its resulting impacts on daily life. "LifeTime Resources is an Area Agency on Aging (AAA)," states executive director Erin Thomas. "... LifeTime primarily serves older adults, individuals with disabilities, and their caregivers."
---