In the Tuesday, August 11, 2020 issue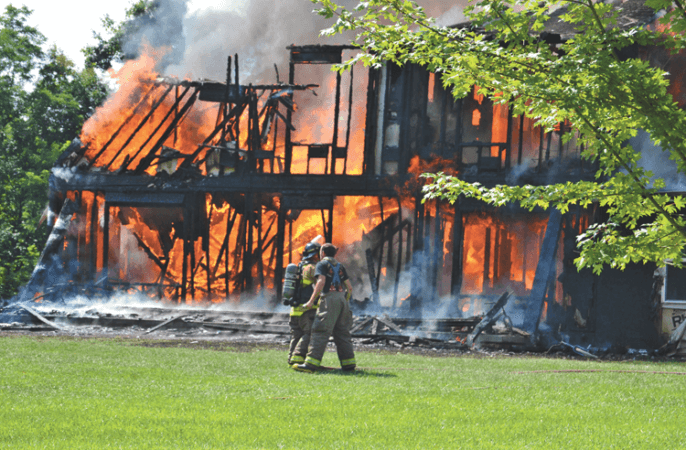 ---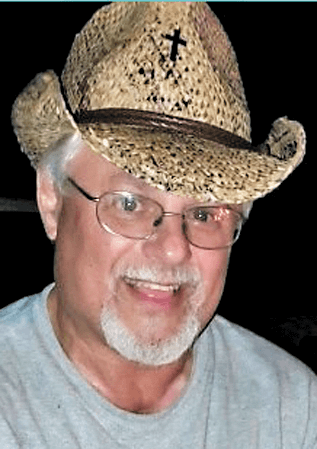 ---
Town of Osgood could see banners of veterans
Susan Underwood, on behalf of Versailles/Osgood Tri Kappa, attended the July 21 Town of Osgood meeting to discuss a project to honor veterans. Tri Kappa requested permission to install banners with pictures of the veterans on them. They are proposing to buy the first 25 for both Osgood and Versailles, with a goal of having the banners in place by Veteran's Day if at all possible. There will be an application on their website for veterans or family members to fill out and submit a photo. According to Steve Wilhoit, the banners will need to be a specific size, and he will get that information to Underwood. The Versailles American Legion is also donating money for this project.
---

Firefighters fight house fire in rain Monday morning
Pictured above, firefighters from the Osgood Volunteer Fire Department were on the scene at this house fire at 320 W. Fairground Ave. as the rain was pouring down Monday morning, August 10. Other fire departments also responding were Napoleon and Versailles. No further information was available as they were still on the scene at press deadline.
---

Batesville, Weiler win Greensburg Invitational
After back-to-back third place finishes to start the season, Batesville girls golf picked up its first win of the season, winning the Greensburg Invitational on Saturday at the Greensburg Country Club.
---