In the Tuesday, August 17, 2021 issue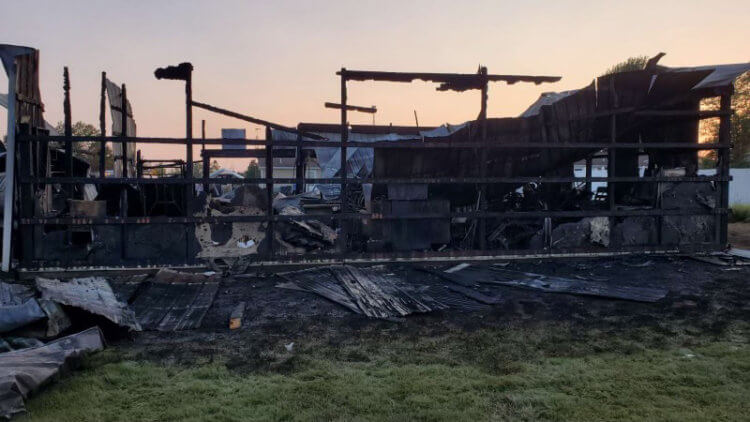 ---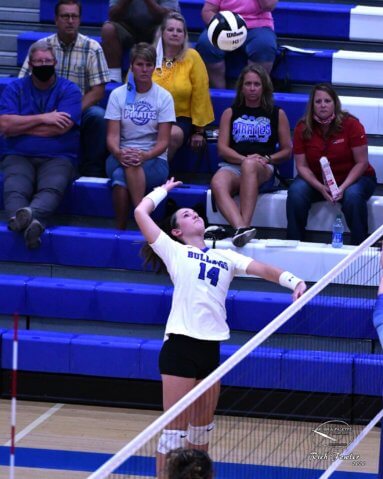 ---
Double murder trial begins
On the first day of May 2017 a young life was snuffed out at 238 Maple Street in Osgood. The horrific reality was a child's life was stopped short of her third birthday and as the family dealt with the loss they received another blow just 80 days later – a second baby, not quite a year old, would have its life also taken at the same home and allegedly by the same person.
---
Fehribach contract terminated at JCD
In a meeting of the Jac-Cen-Del School Board of Trustees held July 27 at the elementary school, Brian Fehribach's teaching contract with the school was terminated. According to documents from the meeting, Fehribach has been assigned the athletic director position at the school.
---
Madison police officer arrested for alleged battery
On August 10 detectives from the Indiana State Police-Versailles Post arrested a Madison police officer on a charge of domestic battery following an incident that occurred one month earlier in Ripley County.
---