In the Tuesday, August 25, 2020 issue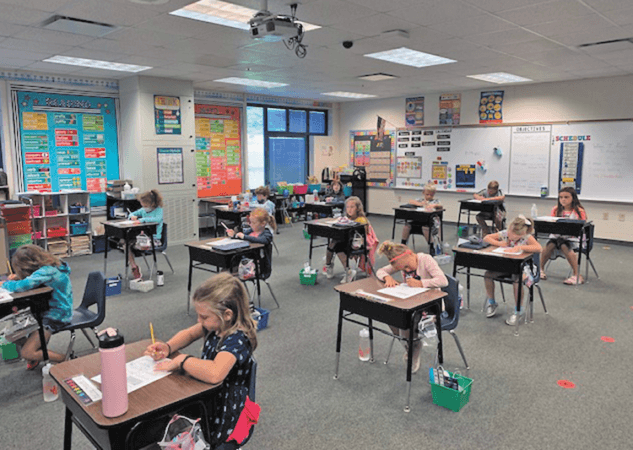 ---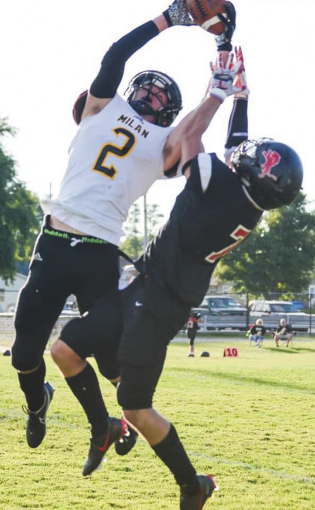 ---
Aurora's Farmers Fair canceled
The Aurora Farmers Fair, one of the oldest street festivals in the area, has announced they will not be having festivities this year.
---
Making it right...
In a Versailles Town Board article published last week there was an error pertaining to MainStreet money. An edit from the group reads, "The flower pots are not associated with Main Street's Mask & Match program. 100% of the donations made for masks, plus Main Street's match have gone directly to our local businesses - $8,225 to date! The flower pots are part of our beautification efforts and are being purchased with funding from our sponsorships from local businesses. We appreciate our community's support of Main Street Versailles and our local businesses! #shoplocal." The story said that money from the mask program would fund the flower pot project, but that is not the case. We apologize for the error.
Also, in introducing Rob Lafary as our Sports/Staff Writer, it was noted he graduated from Indiana University when in fact he graduated from Indiana State University, Indiana- polis.
---
REMC awards $42,000 in grants
The 7th disbursement of Operation Roundup funds totaling $42,267 has been awarded to 23 recipients from seven counties comprising the REMC's service territory.
---