In the Thursday, August 27 issue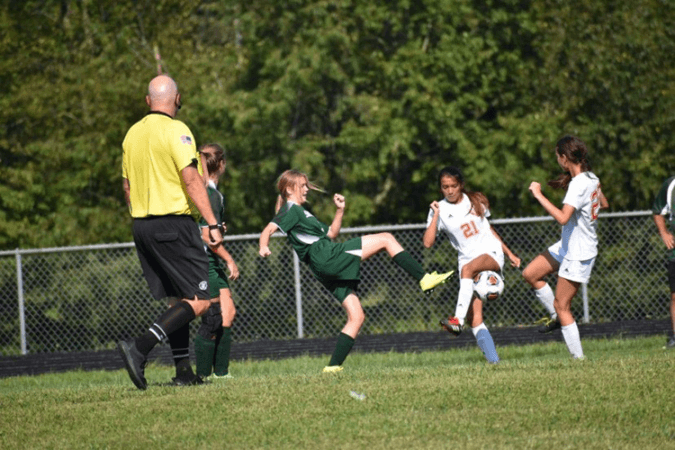 ---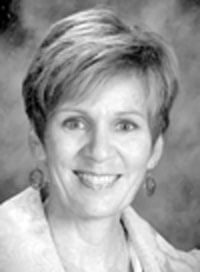 ---
Labor Day Petting Zoo canceled
According to Sheri Cunningham, children's librarian at the Osgood Public Library, the Petting Zoo event has been canceled.
As soon as people heard about the event, they shared it with their friends and it grew qickly to a size that went beyond COVID-19 regulations. This was scheduled to be held on Labor Day, September 7.
---
Roselyn McKittrick Scholarship in place
The Milan '54 Inc. Board of Directors announes the formation of the Roselyn McKittrick Scholarship in cooperation with the Milan High School Dollars for Scholars program.
---
Holton Town Board hears dispute between parties
The Holton Town Board met August 12, at 7 p.m. in the Holton Community Center for a regular business meeting.
Since there has been a dispute concerning the correct amounts that the Poole Group is to receive for the last part of the Otter Creek Fire Department building claim, Jeff Poole and Tom Poole were on hand to talk to the town board. The town board understood that the fire department and Bradley Bender of FBPH, architect for the project, needed to sign off on the completed punch list before the town treasurer could write a check to the Poole Group in the amount of $51, 009.54. The new firehouse was complete as of January 17, 2020 but due to COVID-19 concerns, payment has not yet been settled. The plan was to have another meeting of the town board on August 19 at 7 p.m. just to work out the details. Later in the meeting, the board made a motion to wait and see if the Otter Creek Fire Department and the architect sign the paperwork. The grant process for this project expires August 31, 2020 so a resolution was necessary as soon as possible.
---