In the Thursday, August 6 issue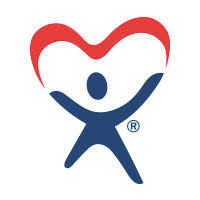 ---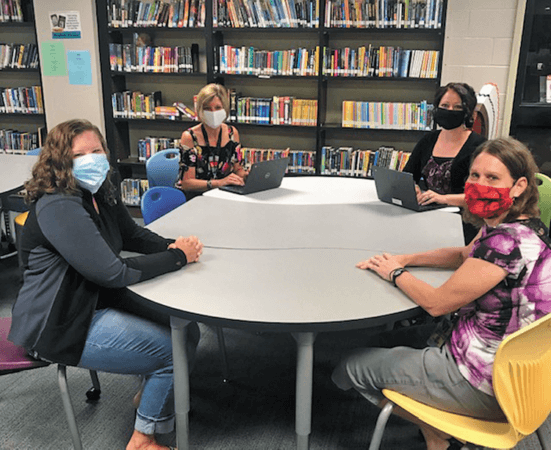 ---
Teen sent to jail for 12 years
A 17-year-old girl from Madison has been charged with kidnapping and now sentenced to 12 years in prison.
Elanie Hines pled guilty to being one of three girls who was involved in kidnapping a 14-year-old girl in Madison last year. The victim was assaulted for four to five hours, some of which was on video.
---
Feldhaus Grand Opening held Monday at OA
The Batesville Area Chamber of Commerce was excited to be a part of the Oldenburg Academy's Feldhaus Grand Opening on Monday, August 3.
As people gathered for the event, Diane Laake, president of the school, welcomed everyone, saying, "We are all learning a lot these days about patience, perseverance and faith." She called the Feldhaus project an "incredible facility" and a testimony to an "extraordinary vision" from some ordinary people.
---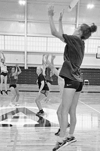 Local volleyball teams ready to spike competition
Two Ripley County teams reached sectional championship matches a year ago but the potential lies for more to make a title run as the 2020 high school volleyball season gets served up in just a couple weeks.
Volleyball was one of the first groups to return to summer workouts and open gyms when the IHSAA announced a return to play policy in July. With official practices underway, teams are getting serious about the season ahead.
---