In the Tuesday, August 9, 2022 issue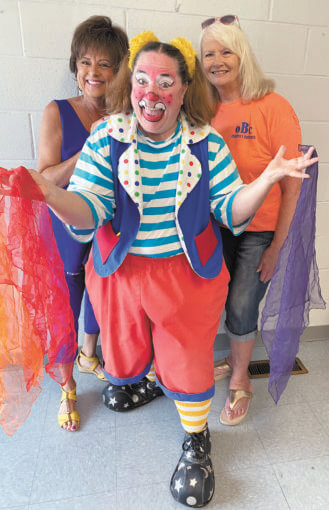 ---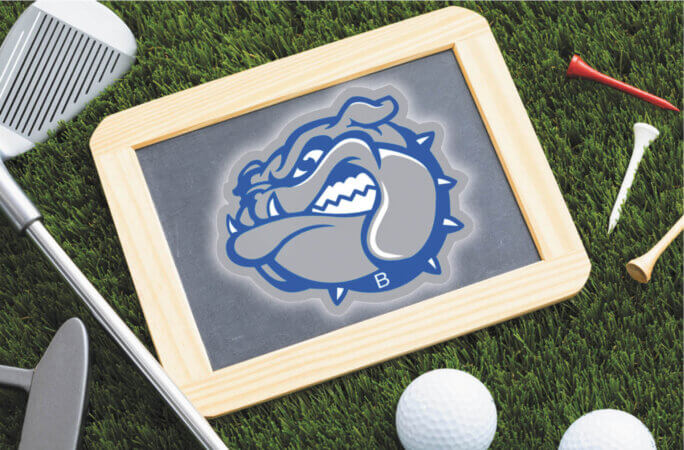 ---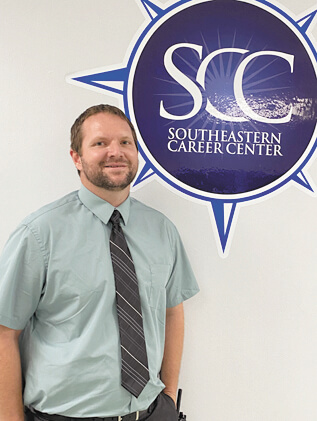 New assistant director/principal at SCC
There's a new face at the Southeastern Career Center this year – Adam Pietrykowski, assistant director/principal.
Known as the first technical school in Indiana, the career center is home to students from a variety of surrounding schools who are learning trades. Some will go on to higher learning and others will be hired directly out of school in good paying jobs due to the commitment on the part of the staff and administration at SCC.
Pietrykowski is proud to be part of this group...
---
Batesville schools teams up with officers for safety
The Batesville Community School Corporation welcomed students back to school for the 2022-23 school year with this promise "please know that the safety of students and staff in our schools is our number one priority."
---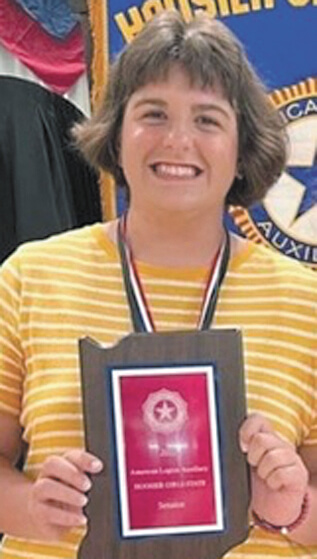 JCD student selected to attend American Legion Auxiliary Girls Nation
Tracy McKittrick, the daughter of Ed and Lisa McKittrick, was one of two young women chosen to represent Indiana during the 75th annual session of American Legion Auxiliary Girls Nation in Washington, DC. Girls Nation was held July 23-30, 2022.
---