In the Tuesday, December 10, 2019 issue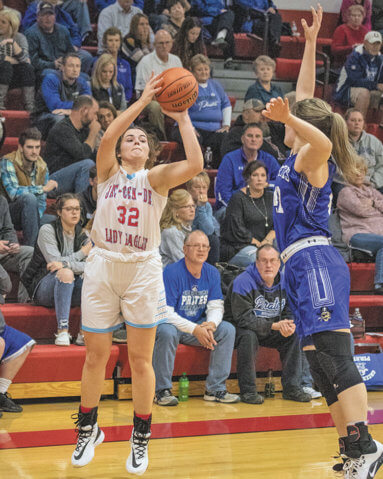 ---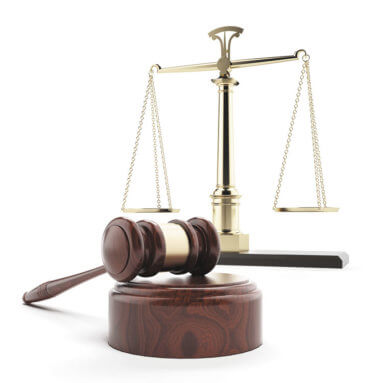 ---

Local waitress charged with stealing money
A Pretrial Order was filed on November 26 in the case of State of Indiana vs. Raye Jean Duncan of Holton. This is about a theft from the Crossroads Family Restaurant, Versailles, where the owner alleges that Duncan stole $36,560.19 from them while she was employed with them as a waitress/manager.
---

Friendship lights up the night
The home of Ron and Janet Linkmeyer received first place for their Christmas decorations. Second place went to Mike and Cathy Smith and third place to Bev King. The Light up the Valley event went off without a hitch and Santa and Mrs. Claus even made an appearance.
---

Tough weekend for Milan basketball
The Milan Indians basketball team hosted back to back home games on Friday and Saturday nights, Dec. 6-7, and lost in both matches to formidable opponents in East Central and Lawrenceburg. Milan entered Friday's game 1-0 after defeating Franklin County on the road last week, but now sit at 1-2 following the 70-49 loss to the Trojans and 65-50 loss to the Tigers.
---