In the Tuesday, December 14, 2021 issue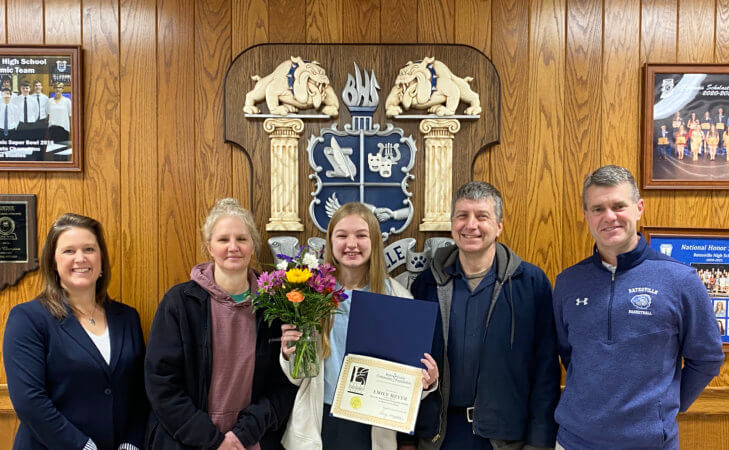 ---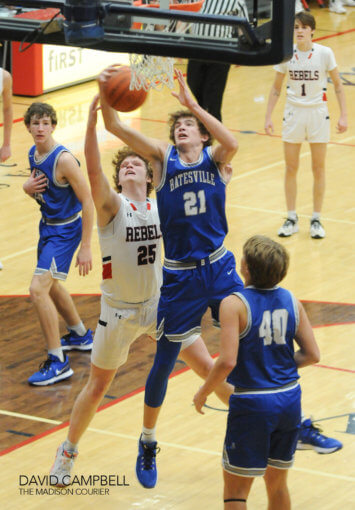 ---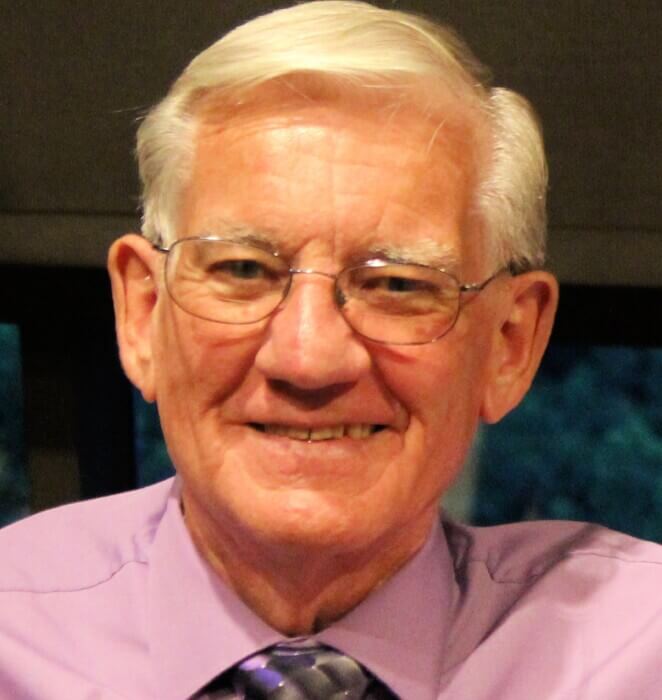 Services set for Phillip Mohr
Ripley County was a better place because Phillip Stephen Mohr chose to reside here. He was known for the outstanding job he did during his career with the Indiana State Police – Versailles Post where he retired in 2001 as a well respected detective.
---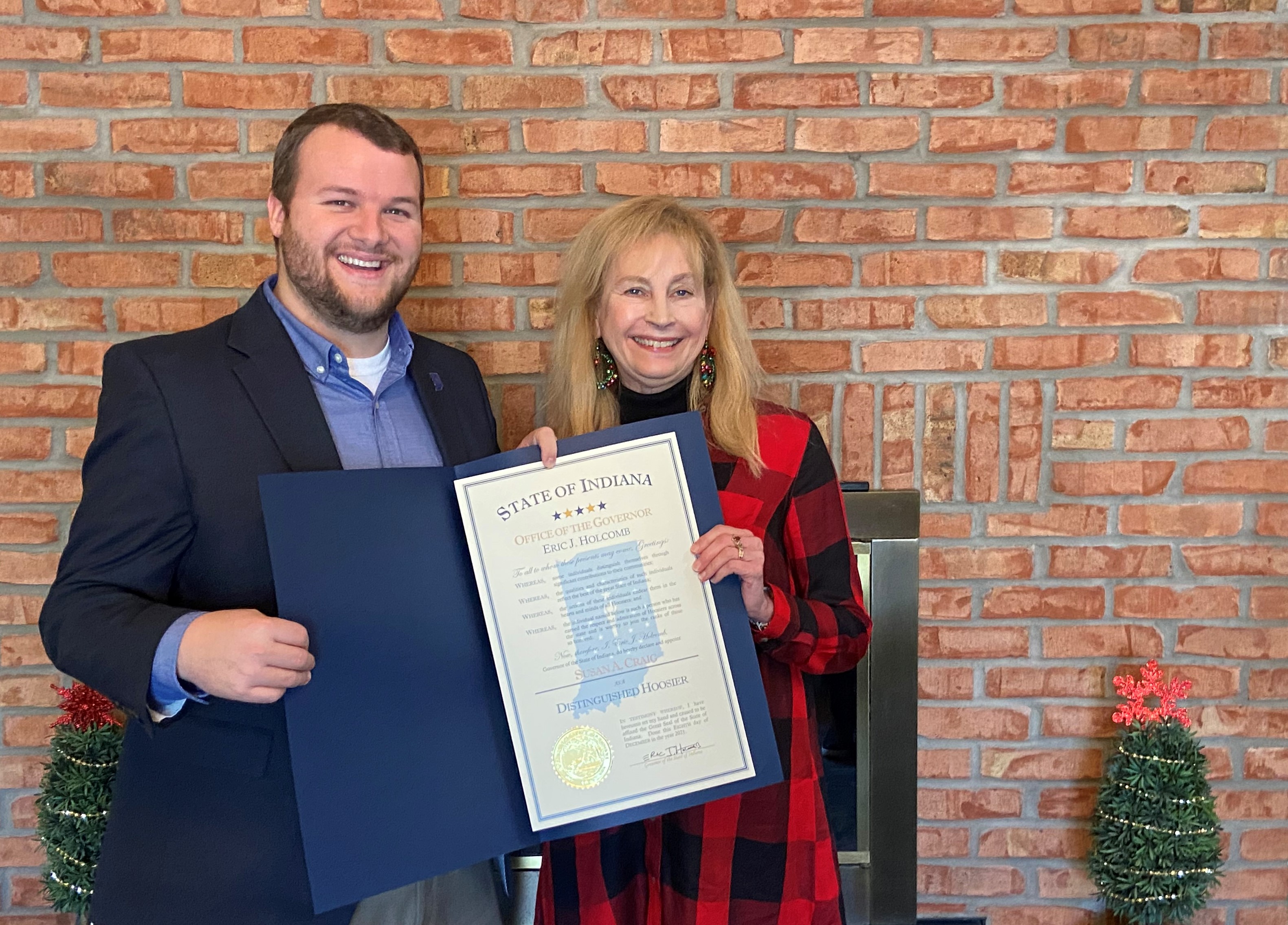 SIRPC Director receives Distinguished Hoosier Award
The staff members and Board of Directors of the Southeastern Indiana Regional Planning Commission (SIRPC) commemorated the outstanding dedication and extraordinary leadership of long-time Director, Susan Craig, with the presentation of a well-deserved Distinguished Hoosier Award on December 8, 2021.
---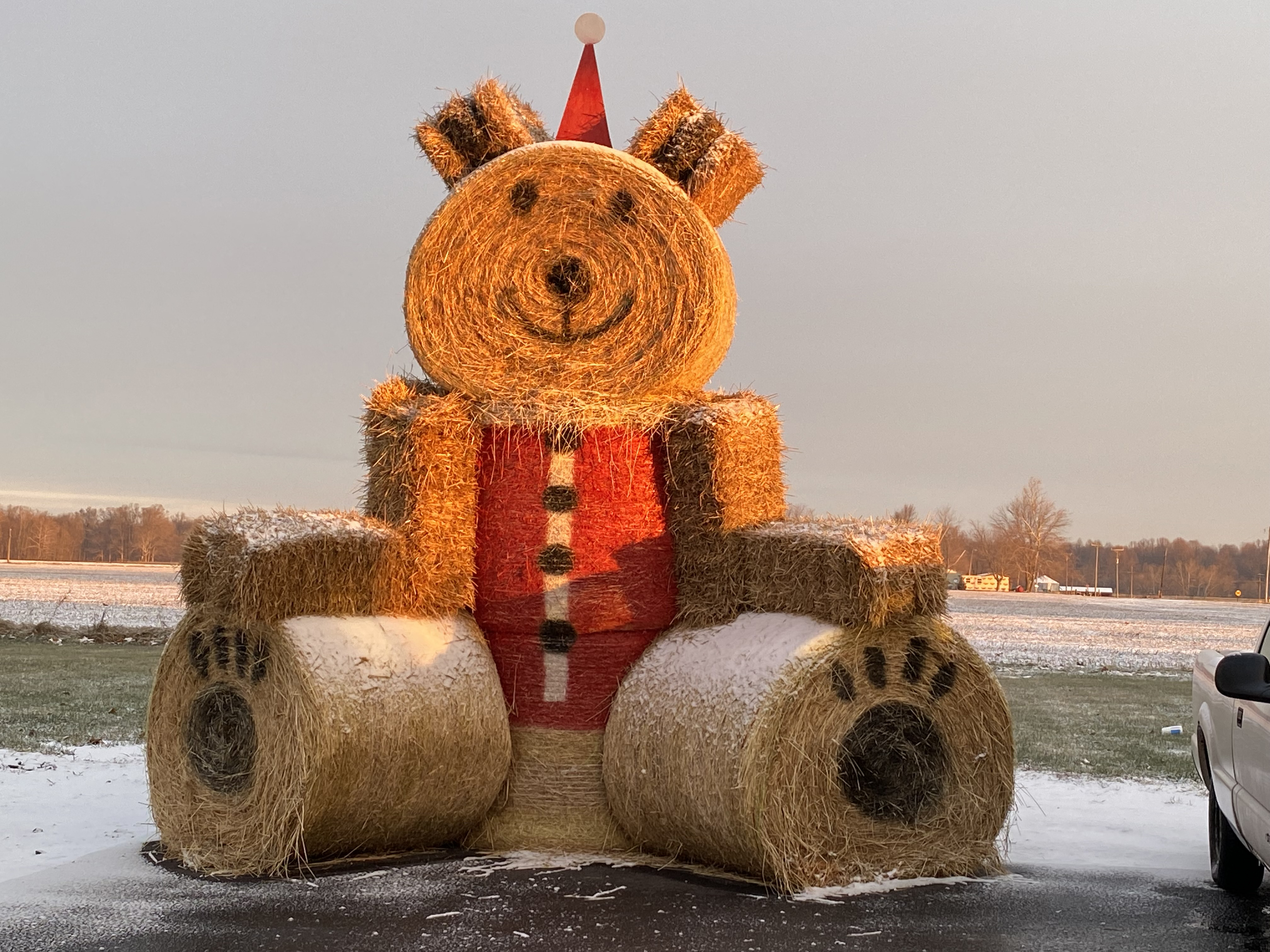 Girls show creative side when building snowman
A giant snowman sits in Holton just off US 50 at the Holton Food Mart. The artwork is that of Shelby Davis and Sydney Hull, granddaughters of Randy and Lois Davis of Holton. The girls had a little help with the equipment getting it in place, but it was their creative design. This photo was taken when there was just a little dusting of snow on the ground last week.
---