In the Thursday, December 23 issue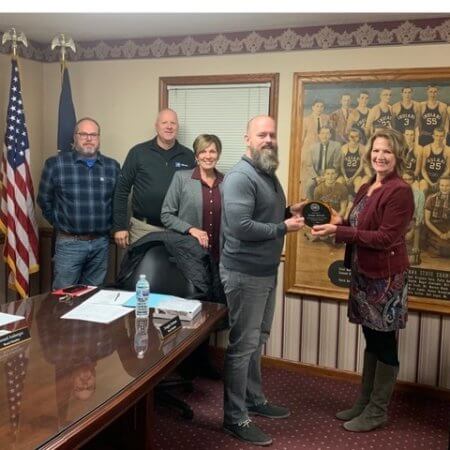 ---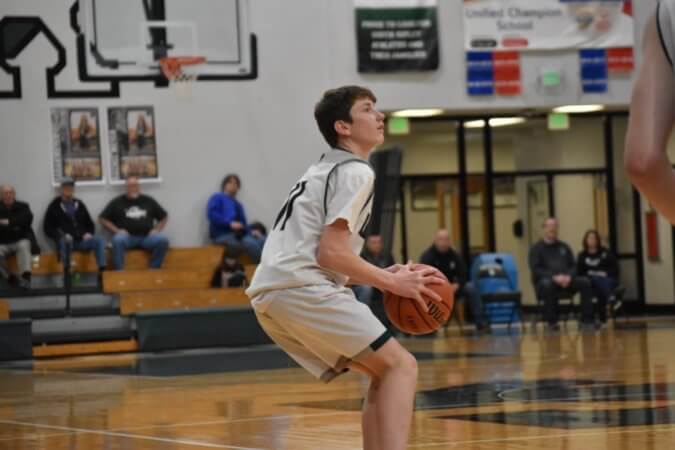 ---
Stay healthy for the holidays
As the holidays approach and people prepare to gather with their families, many are wondering how they can do so safely considering the rising number of COVID-19 cases in our area and the emergence of the Omicron variant. Dr. David Welsh, Ripley County Health Officer, has some great advice.
---
B'ville's Historical Society's AllAboard! train exhibit a December delight
Through the oak, leaded glass door to the Batesville Area Historical Society (BAHS) lies a treasure for both the young and the young at heart.
---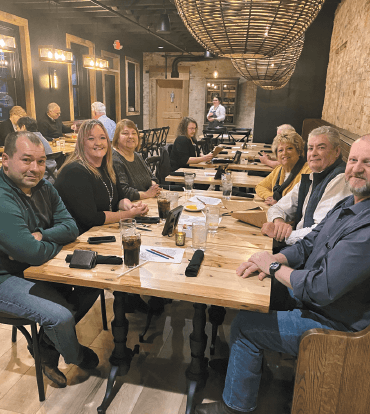 The Hassmer House Tavern & Inn is now open for business
Pictured left many local people enjoyed a meal at the newest restaurant in Versailles - The Hassmer House Tavern & Inn, located on the square. Pictured at the first table are Shane and Deb Tompkins left, and Cindy and Barry Lauber with Gary Norman.
---