In the Tuesday, December 24, 2019 issue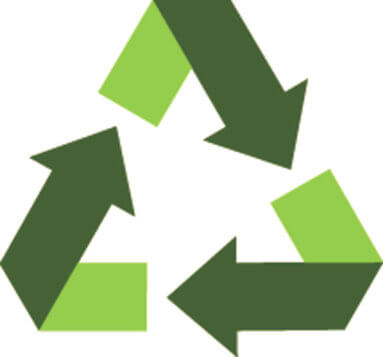 ---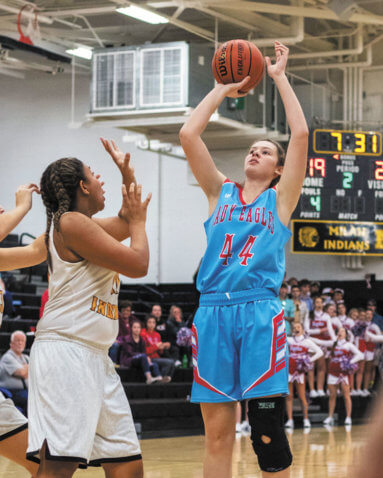 ---

Drive through the Lohrum Christmas at the Park display in Osgood
Be sure to take a trip to the Ripley County Fairgrounds in Osgood this holiday season to enjoy the annual Lohrum family light display. The space is designed as a one-way drive-through this year. Enter from Beech Street, follow the arrow, and tune to 89.7 FM to enjoy festive music that accompanies the sights. Hours are Sun.-Thurs. 5:30-9:00 p.m. and Fri. and Sat. 5:30 to 10:00 p.m..
---

Legion shooters win at Shoals
The Versailles American Legion (VAL) junior air rifle team recently traveled to Shoals, IN and came home with a win in the three way meet that included Shoals and Jasper. VAL finished the match with a team score of 1,038-18.
---

Raiders defeat Brownstown & Shawe
The South Ripley Raiders boys varsity basketball team are on a four-game winning streak after defeating Brownstown Central and Shawe in recent matches. The Raiders hosted Brownstown on Dec. 14 and sent the visitors packing with a 53-43 win.
---