In the Thursday, December 30 issue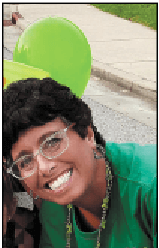 ---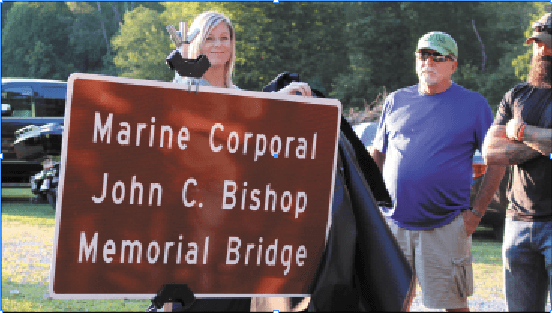 2021 through the local news: a recap of last year
While the news was still somewhat focused on COVID-19 for 2021, it had subsided enough for festivals to be held and people to begin to gather again in public. Ripley County residents made the news many times with accolades and awards making it a great place to live. They were also awarded several grants, which will be put to good use.
---
SR grad finishes fire training
Tanner Franklin recently completed the Emergency Response Support certification program through the Indiana Fire Academy with the Indiana Department of Homeland Security.
---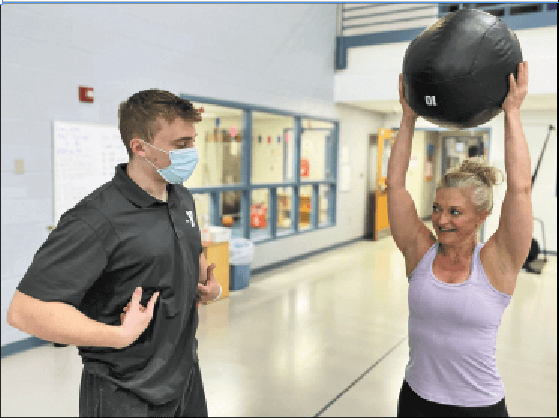 YMCA reframes New Year's Resolutions
Along with singing "Auld Lang Syne" at the start of the New Year, making resolutions is a tradition for millions of Americans. However, while choosing a resolution can be easy, sticking to it can be more of a challenge. According to U.S. News & World Report, the failure rate of New Year's resolutions is said to be about 80%, most by mid-February.
---