In the Thursday, December 9 issue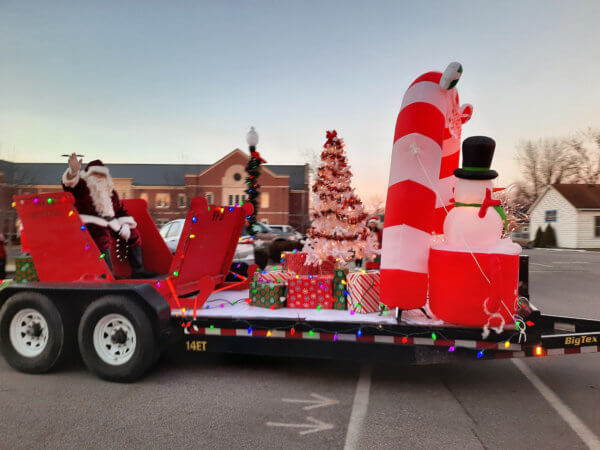 ---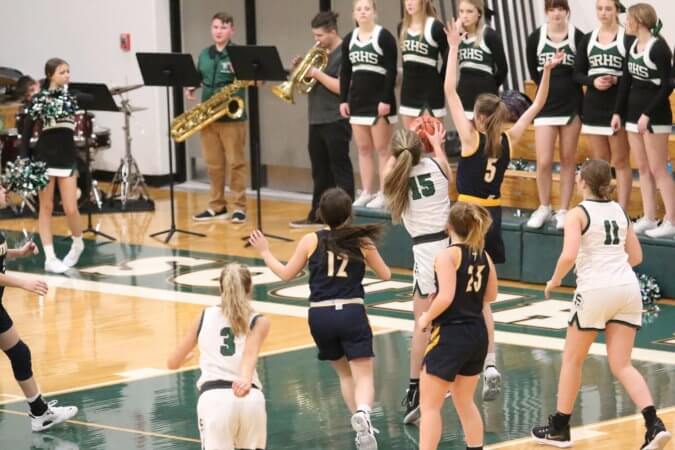 ---
Veterans graves to be decorated for Christmas
The graves of 125 veterans buried in the Tanglewood Cemetery will be decorated with beautiful balsam wreaths with red bows this holiday season. This is part of a greater movement, Wreaths Across America, that sees hundreds of wreaths placed to remember our war heroes.
---
Milan board hears update on renovations
Members of the Milan Community School Corporation Board of Trustees met in regular session November 15 and heard from Hal Kovert about the next phase of the building renovation projects.
---
State Police Career Camp Cadet reports to local auxiliary
The Leora Weare American Legion Auxiliary Unit 173 recently enjoyed a visit from Katie Miller, a freshman at South Ripley High School. Miller, the daughter of Amy and Roger Miller, attended the seven-day Indiana State Police Career Camp this past summer at the Columbus Campgrounds.
---