In the Tuesday, February 1, 2022 issue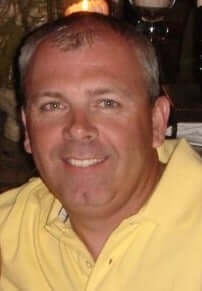 ---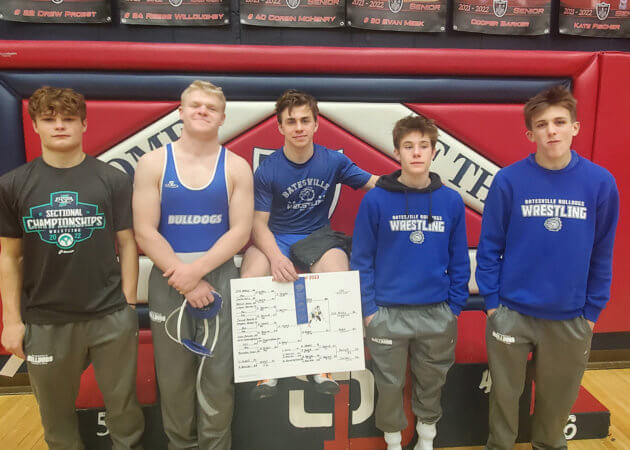 ---
Jury selection set to begin March 31 in murder case
In the case State vs. Jordan Knudson for Murder, the trial has been pushed back due to COVID-19. Knudson, 36 of Holton, has been charged with the brutal killing of Krissy Jones, 36,a mother of two, in January of 2021 just outside of the Holton Town limits.
---
New medical, school laws in place
As 2022 begins in earnest, there are three important new laws which have gone into effect in Indiana you should know about. Specifically, they impact the medical field and the technological infrastructure of public schools.
---
Mobile Free Clinic comes to Milan, Versailles
It is a doctor's office on wheels! The mobile Free Clinic brings the doctor's office to you. Services are offered for those who don't have any medical insurance or those who may have some type of medical insurance but now cannot afford the co-pays or deductibles.
---