In the Thursday, February 11 issue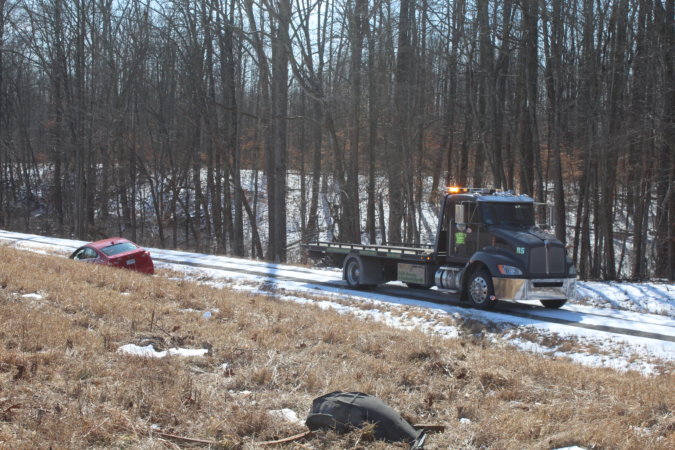 ---
---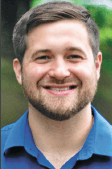 New face at Extension Office
Miles Payne is a new face at the Ripley County Extension Office as the new Health and Human Science Educator.
---

Batesville gives $10,000 for art installation
Batesville Common Council showed its support of the Batesville Area Arts Council's upcoming Umbrella Sky Project with a unanimous decision to provide $10,000 from the city's Belterra funds. BAAC President Ethel Rodriguez presented information about the success the installation has had in larger cities in drawing more foot traffic to the area. In Batesville, the arts council plans to set up the installation in downtown over a section of the west side of the Batesville Village green parking lot. The "Umbrella Sky" will be held up by a metal structure from June to October this year.
---
Get your Thing-A-Lings at Pat's Bulk Food
Pat's Bulk Foods, located on the square in Versailles, are making sure you get your cherry Thing-A-Ling, made famous from Schmidt's Bakery in Batesville.
According to one of the owners, Cheryl, they will be picking up 50 dozen of the once-a-year delicious treats each day, Tuesday through Friday and have them available at their store from 9 a.m. to 5 p.m. On Saturday, they will be available at the Versailles location from 9 a.m. to 4 p.m.
Last year they averaged selling 30 dozen a day! They will be sold by the dozen again this year ($18 a dozen, limit 2 dozen per customer). There is a three-pack that will sell for $4.39. These are for sale now through Saturday, Feb. 13.
---