In the Tuesday, February 12, 2019 issue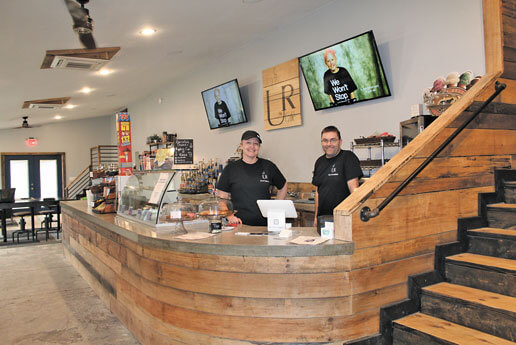 ---
REMC Operation Roundup awards $59,481
The Southeastern Indiana REMC Operation Roundup program is something communities now look forward to and submit applications hoping they will be a recipient of the generosity of the members who roundup their monthly payment.
---

Former JCD coach sentenced to 3 years
Every seat was taken in the courtroom and some people were standing as they waited for the judge's verdict in Ripley County Circuit Court Thursday, February 7 in the case of Chad Pindell, 36, Osgood.
---

Seasons conclude for Jac-Cen-Del, South Ripley girls basketball teams; Milan wrestlers
The Lady Raiders led after the first quarter, but trailed at each stop afterwards on the way to being defeated by the Evansville Mater Dei Lady Wildcats in the regional tournament hosted by Paoli High School on Saturday, February 9.
---